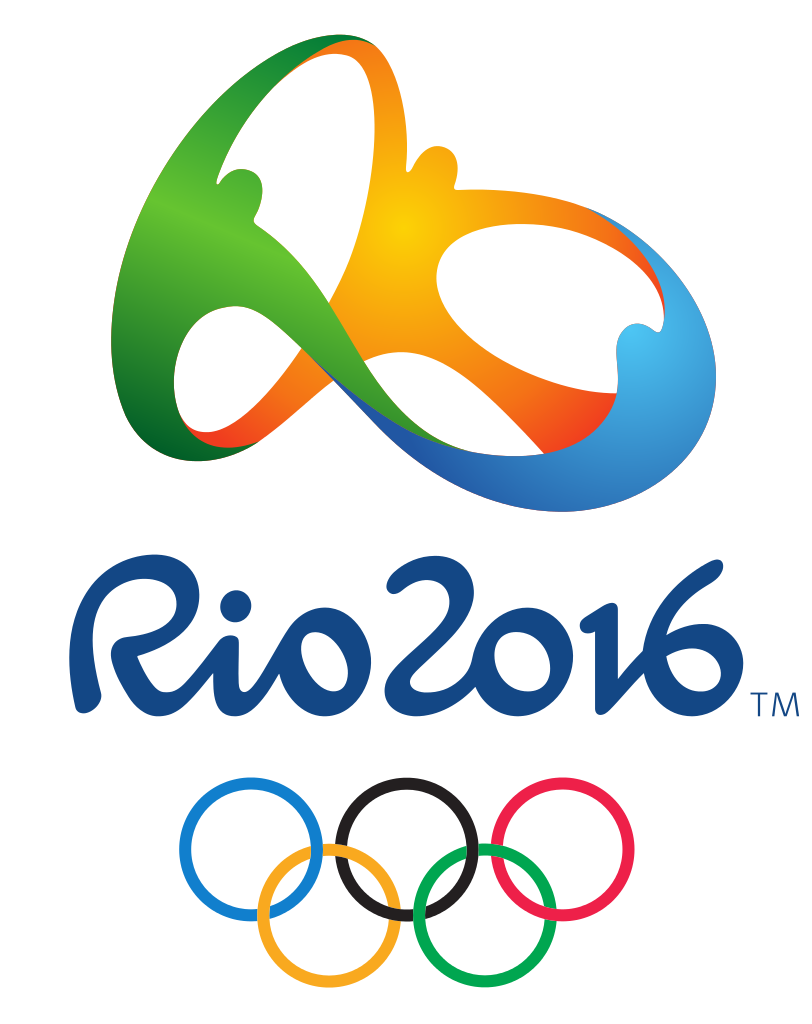 Mo Farah became the first British track and field athlete to win three Olympic gold medals, when he won the top spot on the 10,000m race yesterday — after he took a fall early in the race. He was tripped by his friend and training partner American Galen Rupp on the 10th lap, got up, and finished first in 27.05.17 minutes.
"It did take a lot out of me," he told the BBC. "I knew how hard I've worked, and I wasn't going to let that go."
https://www.youtube.com/watch?v=g3W7v6SAL3s
Mo Farah fell on the track midway through the 10,000 meters. He still took home the gold. https://t.co/s6ws50BklK pic.twitter.com/oPXQDZSn2e

— The New York Times (@nytimes) August 14, 2016
♦
Michael Phelps won his 23rd Olympic gold medal after his final race at Rio 2016 winning the 4×100-meter medley. His 28th Olympic Medal increased Team USA's lead at the total medal count to 60.
Just a few minutes before he won the gold with Ryan Murphy, Cody Miller, and Nathan Adrian, however, another milestone was reached: Team USA had won its 1,000th gold medal when Kathleen Baker, Lilly King, Dana Vollmer and Simone Manuel took the gold in the women's medley relay race.
#Rio2016 medal count at the end of #Day8:

For the complete list visit: https://t.co/7C6CLrDUJk pic.twitter.com/a68HZmQKLf

— Rio 2016 (@Rio2016) August 14, 2016
♦
In a year of tennis upsets, Monica Puig made history by giving Puerto Rico its first Olympic gold medal. She defeated No. 2 Angelique Kerber of Germany in the women's singles final, for 2-1 (6-3 4-6 6-1), as a loud crowd of fans chanted "Si se puede" ("yes, you can") throughout the match.
 "It's just amazing. I know my country really appreciates this and I really wanted to give this victory to them," she said in a press conference after the match. "And the way I did this victory tonight, I wouldn't want it any other way."
https://www.instagram.com/p/BI23Tm7gRcm/?taken-by=monicaace93
https://www.instagram.com/p/BJEuXSKApa2/?taken-by=monicaace93
♦
Long Jumper Darya Klishina of Russia was suspended from the this year's Games. Klishina, Russia's only track and field athlete allowed to take part in the Rio Olympics, denies the accusations and said she'd appeal:
"I am appealing today's decision by the IAAF [International Association of Athletics Federations] Doping Review Board to the Court of Arbitration for Sport to ban me from the Rio Olympics," she said. 
"I am a clean athlete and have proved that already many times and beyond any doubt. I am falling victim to those who created a system of manipulating our beautiful sport and is guilty of using it for political purposes."
♦
In Team Out LGBTI news:
Openly gay equestrians Carl Hester and Spencer Wilton of Great Britain won the silver medal in the team dressage grand prix on Friday, along with teammates Charlotte Dujardin and Fiona Bigwood. (Thank you, reader Jessica Katz for pointing that out!)
Barney the silver is yours just as much as it's mine! #TwoHearts #Equestriandressage pic.twitter.com/1edzoxo27G

— Carl Hester MBE (@HesterDressage) August 12, 2016
Larissa França, of Brazil, plays against Switzerland today at 5pm for the beach volleyball quarter finals with partner Talita Antunes. França is married to Liliane Simões Maestrini, bronze medalist in London for the same sport.
In the women's handball tournament two matches worth checking out: Alexandra Lacrabère of France will help her team win against Sweden, and Mayssa Pessoa plays with the Brazilian team against Montenegro.
♦
Olympic security asked activist Darya Safai to take down a sign she held during a volleyball match that read "Let Iranian women enter their stadiums."
"They said they didn't want the sign in front of the cameras and they asked us to leave," Safai told the Associated Press, adding that she plans on protesting again "For the next game on Monday we also have tickets and we are going to do the same."
Women have generally been banned or restricted from attending all-male sports events in Iran since the Islamic revolution in 1979, the BBC reported.
Since 2012, the Iranian government has banned women from attending volleyball tournaments as the sport became increasingly popular in Iran with both sexes. It has arrested women for trying to enter stadiums, human rights groups say.
The International Olympic Committee bans political statements at the games.
https://twitter.com/latestcanada/status/764554162105294848
Iranian woman holds up banner calling for women's rights at Olympics, gets told to leave by security https://t.co/GwecJsgd5G

— The Independent (@Independent) August 14, 2016