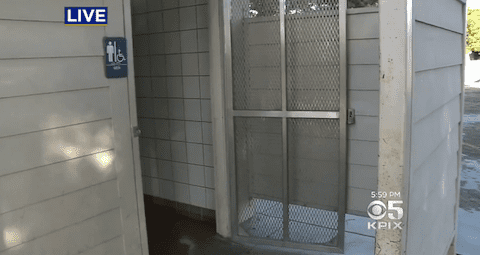 San Jose police are facing a class-action lawsuit for allegedly singling out gay men in sex stings at a public restroom.
The Police Department cited dozens of men at Columbus Park in 2014 and 2015, charging them under Section 647(d) of the California penal code, which prohibits loitering in or around a public restroom for the purpose of engaging in a lewd or lascivious act.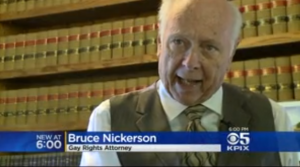 But famed gay civil rights attorney Bruce Nickerson says the arrests are invalid because the state Supreme Court ruled in 1979 that lewd conduct is only a crime if it's performed with the intent to offend. The Police Department has been using undercover officers to "honey-trap" the men, which Nickerson says generates the "reasonable belief that the decoy is interested and not likely to be offended."
Nickerson also says police haven't used decoys to arrest anyone for male-female sexual encounters, meaning the arrests violate the 14th Amendment's guarantee of equal protection.
"It is the gay equivalent of stopping Jim Crow laws," he told KPIX-TV.
San Jose Inside has more on Nickerson's history of winning similar cases, as well as additional detail on the nature of the stings.
"A lot of gay rights attorneys turn up their noses at what I do," Nickerson said. "But there's a reason I do these kinds of cases. Because worse than being fired because you're gay is to be arrested for being gay. The most fundamental right is to be free of imprisonment."
Watch KPIX's report below.