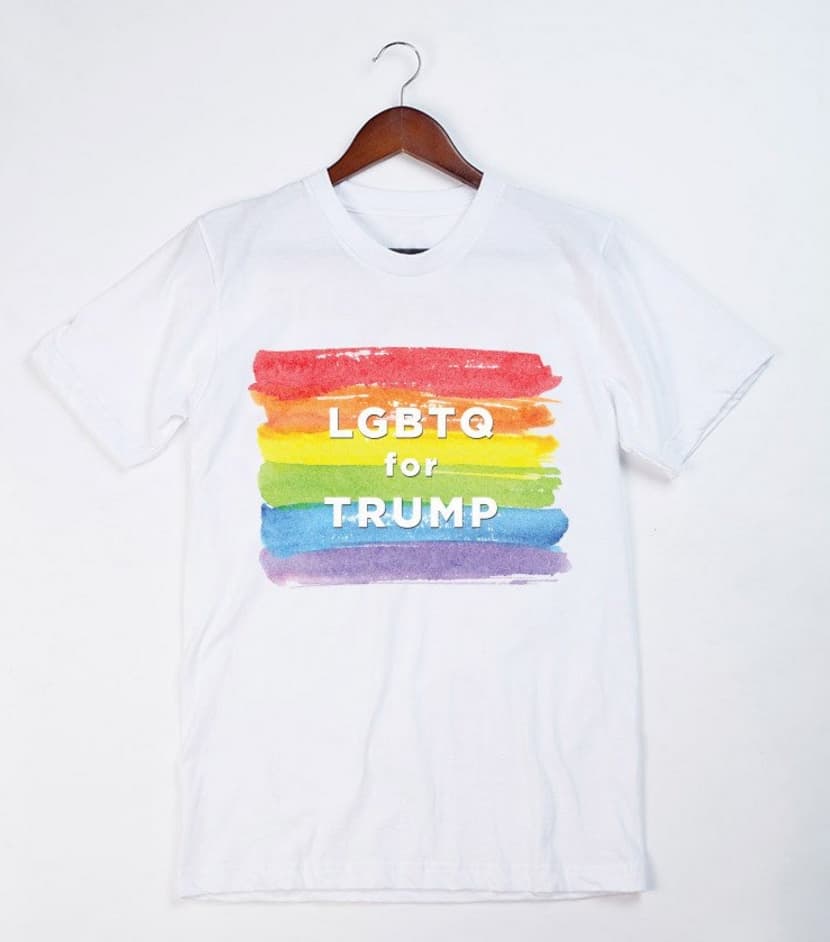 DONALD TRUMP. His campaign is selling an LGBTQ for Trump t-shirt.
REINCE PRIEBUS. Trump to deliver "major" immigration speech: You're going to find out from Donald Trump very shortly. He's going to be giving prepared remarks on this issue, I think very soon. His position is going to be tough. His position is going to be fair. His position is going to be humane."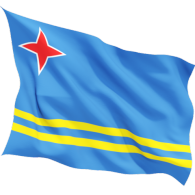 ARUBA. Vote on civil partnerships coming? "Tomorrow, the Aruban parliament is expected to vote on a civil law amendment granting civil partnerships to same-sex couples. It was proposed by Desiree Sousa Croes, an openly-gay parliamentarian. Legalizing civil partnerships will grant registered same-sex couples equal rights as married couples. Although the Netherlands led the way in legalizing same-sex marriage in 2001, LGBT citizens living in its autonomous territories are still unable to marry. The Dutch Kingdom consists of the Netherlands proper and the Caribbean islands of Aruba, Curaçao, and Sint Maarten, as well as Bonaire, Sint Eustatius, and Saba, known as the BES islands."
SPACE. Scientists leave Mars isolation dome on Mauna Kea after year in isolation. "For the past year, six scientists have in lived in near-isolation inside a dome on Mauna Loa. For the duration of the study – which was funded by Nasa – they were only allowed to go outside while wearing spacesuits. On Sunday, the scientists finally walked out of the dome to shouts of "welcome back to Earth". The crew members were greeted by their families and colleagues, who came bearing fresh pizza."
CHURCH OF ENGLAND. Split possible unless church gets hard on homosexuality, vicar warns: "Representatives of almost a dozen congregations are due to gather in Tunbridge Wells this week to discuss how they will uphold traditional teaching. They have no immediate plan to break away from the church but are forming "embryonic" structures in case the church continues to move in what they consider to be a liberal direction. Sanlon told the Telegraph: 'If senior leaders of the Church of England water down the teaching of the Church of England on key issues like homosexuality, then this synod could easily evolve in to a new Anglican jurisdiction in England.'"
SOUTHWEST. Jet lands safely after major engine explosion. "Southwest Airlines Flight 3472 from New Orleans to Orlando was diverted to Pensacola, Florida on Saturday following an engine failure and explosion. The Boeing 737 has two turbofan engines on either wing, and passengers were shocked when one of the engines exploded, both billowing smoke and violently shaking the plane."
PHOTO UPDATE Inflight picture of Southwest jet after losing part of the engine (@AirportWebcams) https://t.co/CAM8VK82n0 – @NewsHazbail

— AIRLIVE (@airlivenet) August 27, 2016
PANIC AT LAX. Loud noises cause evacuation: "Police responded to a call of shots fired at LAX terminals 6,7, and 8 shortly before 9 p.m. Sunday. The terminal was evacuated, with many people running and some falling as they left the building. The main terminal was shut down to traffic, Los Angeles Police Department said."
SEAN O'DONNELL. Actor posts shirtless selfie.
VMAS. RuPaul's Drag Race stars recreate iconic VMAs looks, destroy the red carpet.
MONDAY MUSCLE. Trevante Rhodes, star of the upcoming gay indie drama Moonlight.
https://www.instagram.com/p/53Utq6RquE/?taken-by=_trevante_&hl=en