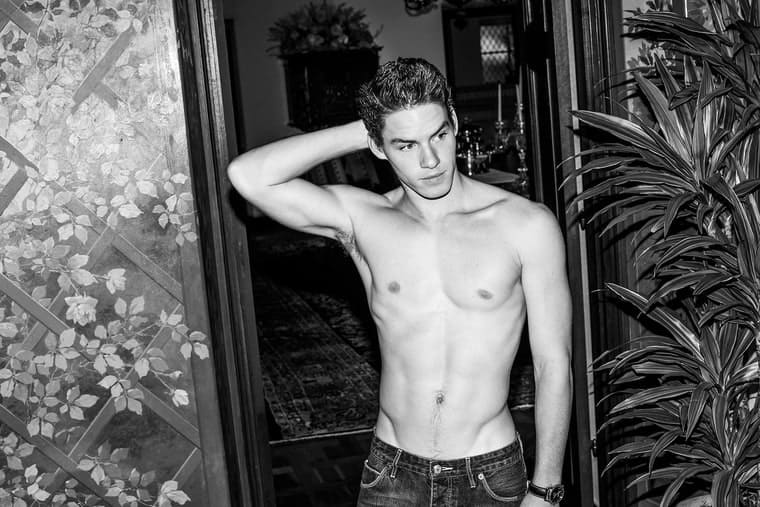 The internet broke down after photos of Hillary Clinton's nephew Tyler Clinton began surfacing and being shared online over the weekend.
The pictures, taken by photographer Adina Doria, show Tyler striking a pose (often shirtless) for a series of black and white photographs that are evocative of Bruce Weber's work for Abercrombie and Fitch.
Now, Entertainment Tonight has obtained new photos from that photo shoot, which you can see below.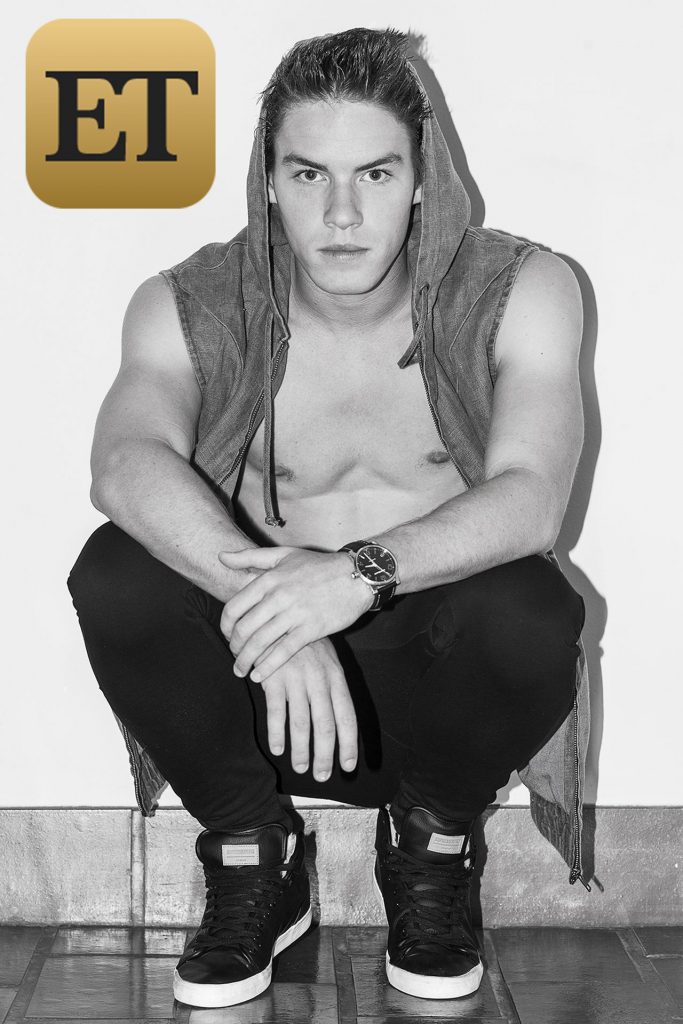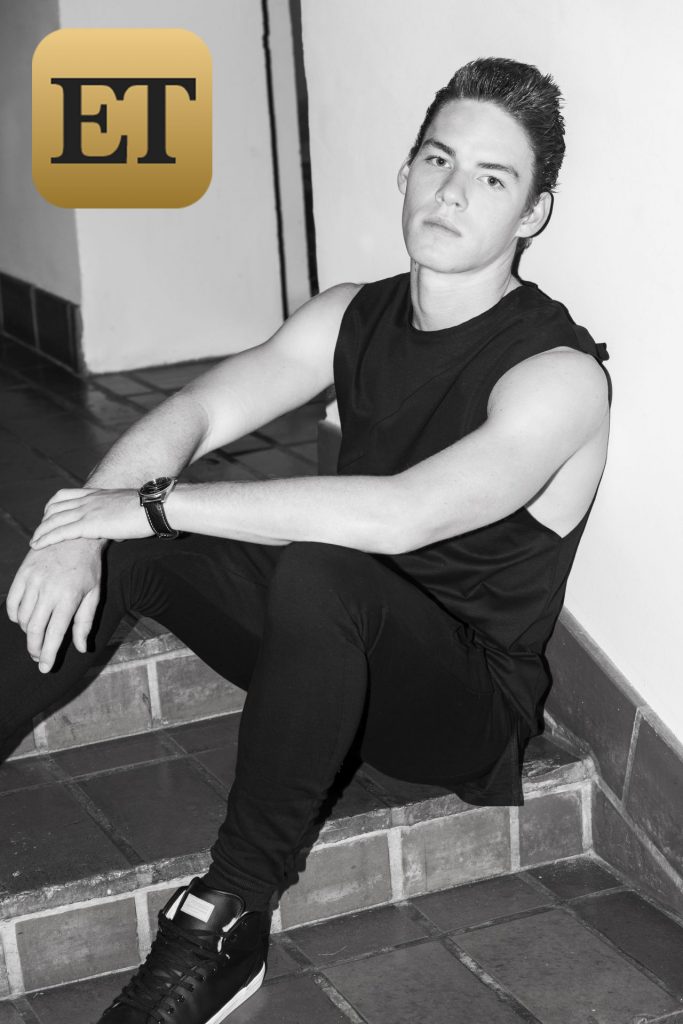 ET reports on the hullaballoo over Tyler:
Tyler Clinton, 22, is the son of Bill Clinton's half-brother, Roger Clinton Jr. Recently, photos of him posing shirtless went viral after viewers caught a glimpse of him during Thursday's Democratic National Convention, and the craze over the resident "DNC NILF," as one fan put it, hasn't stopped since.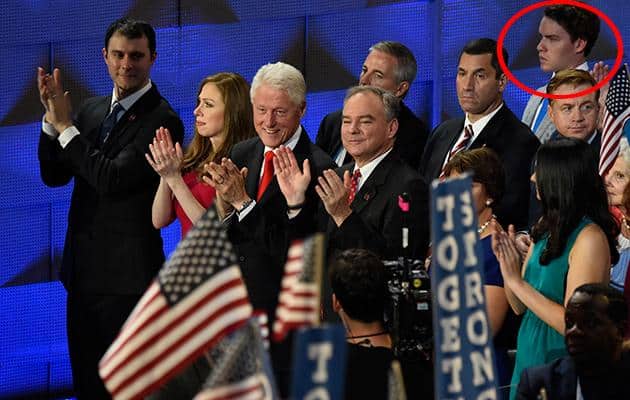 More from Yahoo: 
[Tyler] also recently graduated from Loyola Marymount University in California, where his uncle, the former POTUS, gave the commencement address.
Check out more photos from Clinton's shoot with Doria, below.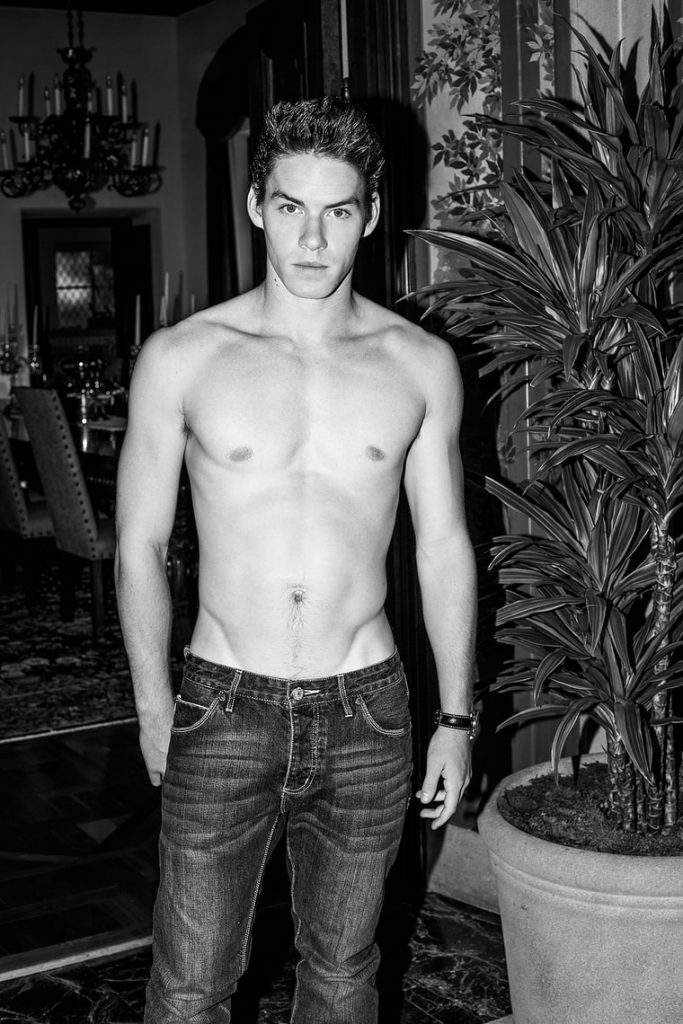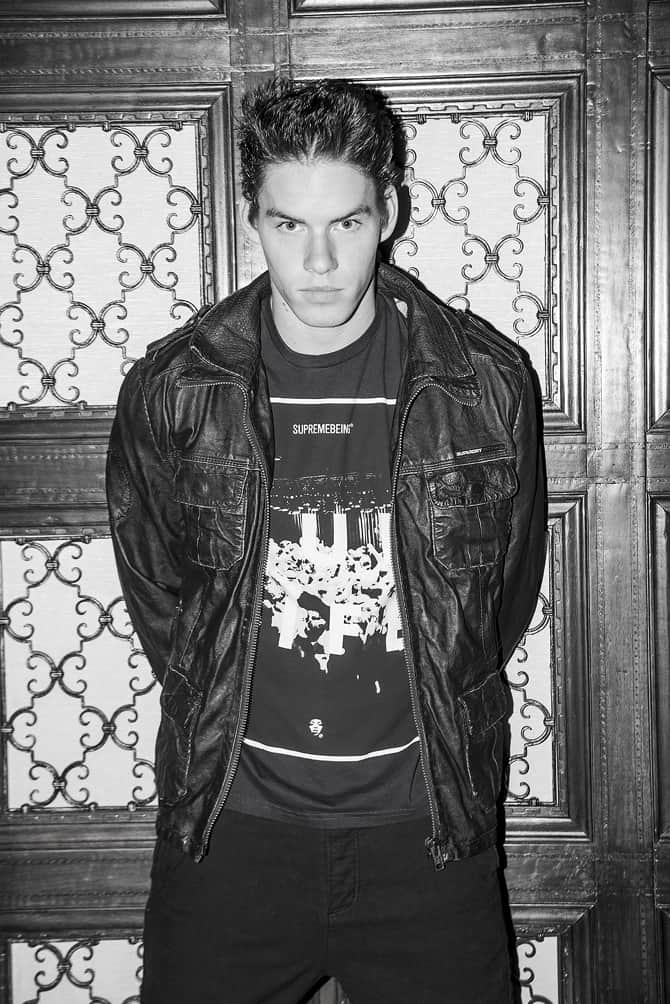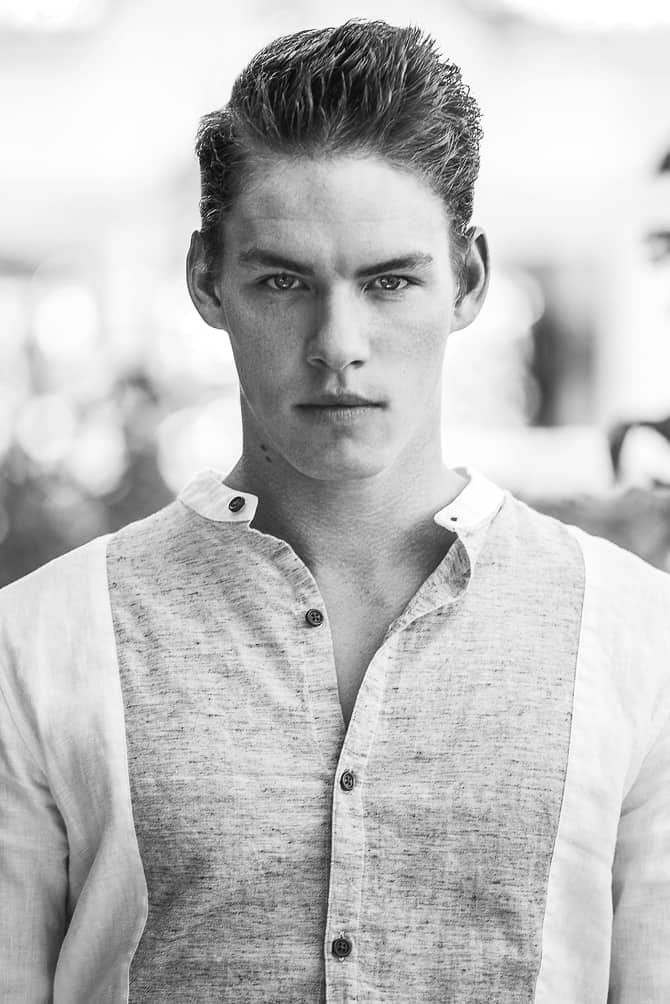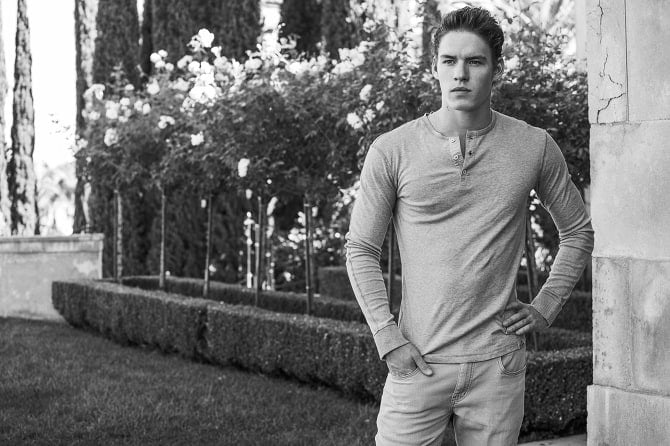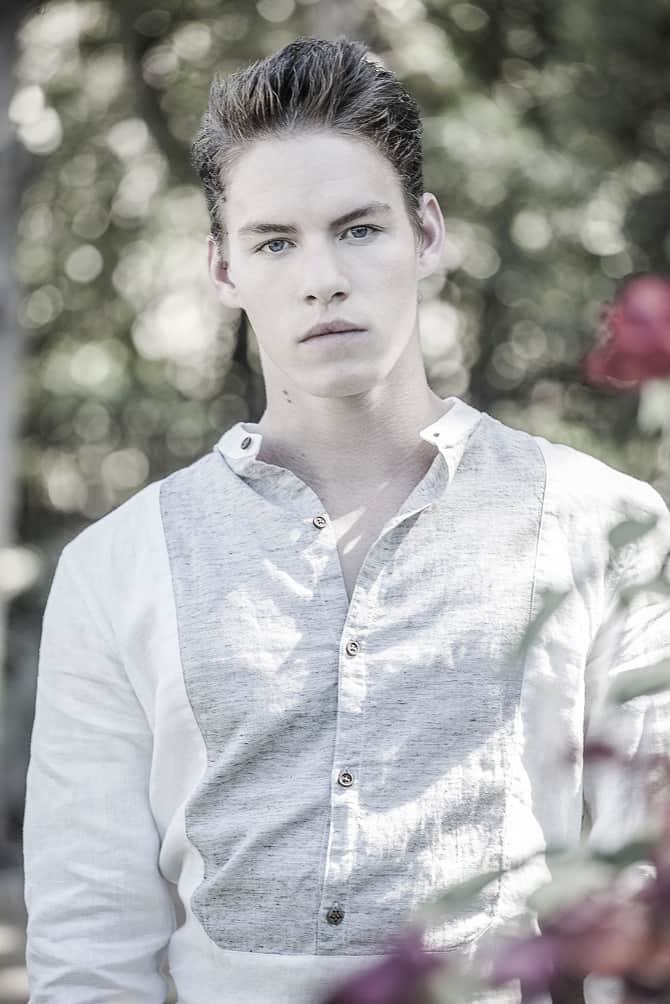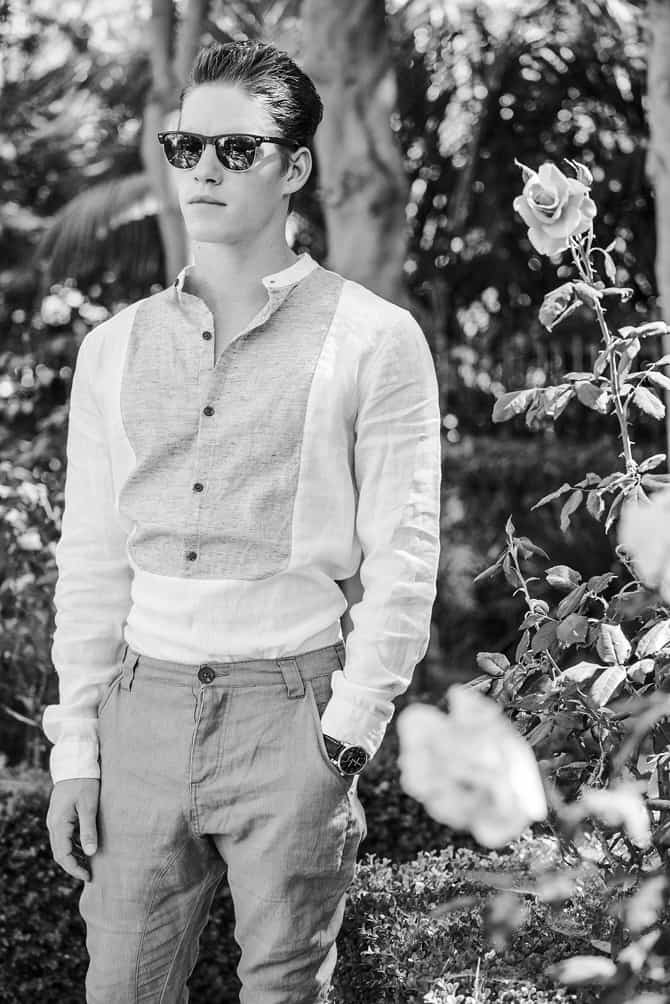 Clinton does have an Instagram, but sadly it's private. Which means you'll have to put in a request if you want to try to slide into his DMs.
Watch a report from Entertainment Tonight, below.