https://www.youtube.com/watch?v=kPVOxD4OKt4
HOBOKEN. At least three dead, hundreds injured as rush hour train crashes into New Jersey rail station.  "Preliminary reports suggest the crash involving train No. 1614 on the Pascack Valley Line was accidental or caused by operator error, according to five law enforcement officials, though they stress it is early in the investigation. NJ Transit confirmed the crash involving the 8:45 a.m. train out of Spring Valley; the agency was expected to hold a news briefing later Thursday. "
An early look at next week's cover, "Miss Congeniality," by Barry Blitt: https://t.co/wlrJpfxEXd pic.twitter.com/QCCCPlJFT6

— The New Yorker (@NewYorker) September 29, 2016
MISS CONGENIALITY. The New Yorker puts Trump's fat-shaming on the runway.
ALICIA MACHADO. Newt Gingrich continues the fat-shaming: "You're not supposed to gain 60 pounds during the year that you're Miss Universe." Trump: "I will bet you if you put up and added up all the time I spoke to her, probably less than five minutes. I had nothing to do with this person, but they wanted to fire her. I saved her job because I said that's what I was going to do. Look what happened? Look what I get out of it? I get nothing."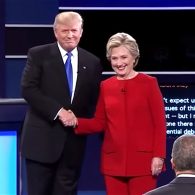 PPP POLL. Clinton is winner of the debate, also leads in five battleground states: "New Public Policy Polling surveys in Colorado, Florida, North Carolina, Pennsylvania, and Virginia, conducted on behalf of VoteVets Action Fund, find Hillary Clinton leading in each state. Voters in all five states see Clinton as having been the runaway winner of Monday night's debate, and they question Donald Trump's temperament and preparedness for office. Clinton has solid leads in Colorado, Pennsylvania, and Virginia- states seen as important to her path to 270 electoral votes- and modest leads in Florida and North Carolina, where wins would be indicative of a dominant overall victory in the Electoral College. If these results hold up, Donald Trump has no path to victory."
BOB SCHIEFFER. Can you admit you have no evidence? "CBS News political contributor Bob Schieffer grilled Arkansas Attorney General Leslie Rutledge, a Donald Trump surrogate, on her use of anecdotal evidence as proof of Americans' opinions. Rutledge joined CBSN's political panel ahead of the first presidential debate in Hempstead, N.Y."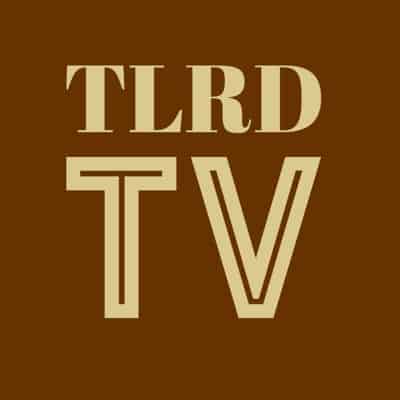 SNL. Alec Baldwin is SNL's new Donald Trump: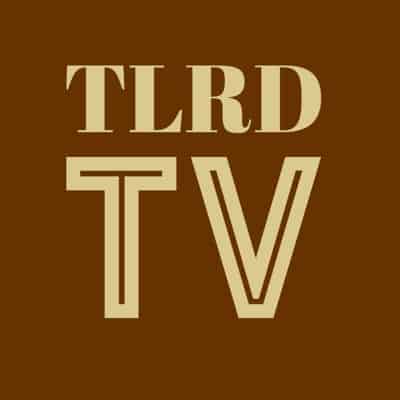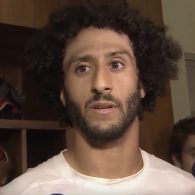 COLIN KAEPERNICK. In danger of losing support? "His comments Tuesday about the first presidential debate between Hillary Clinton and Donald Trump were as needlessly divisive as the 'pig cop' socks he wore last month. In case you missed, here's part of what the San Francisco 49ers quarterback said about Clinton and Trump: 'Both are proven liars and it almost seems like they're trying to debate who's less racist.'NAACP president Cornell William Brooks and Rev. Jesse Jackson are among the civil rights leaders to have praised Kaepernick for his protest of racial inequality and police brutality. But they'll have a harder time supporting the San Francisco 49ers quarterback after the incendiary comments about the presidential candidates, especially those directed at Clinton, who has strong support within the African-American community."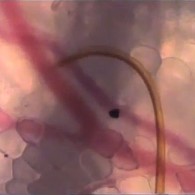 ZIKA. Utah case may have been transmitted by casual contact: "Experts are investigating the possibility that the Zika virus can be passed on in sweat or tears, after the infection of a 38-year-old man in the US who appears to have caught the virus at his father's hospital bedside. Until now it was thought that Zika was only transmitted through the bite of infected mosquitoes and, in rare instances, via semen and from pregnant women to their foetuses."
PHOENIX. Armed robbers hit two gay bars in same night. "Both crimes happened in the Melrose District. The first happened just after 9 p.m. on Tuesday at Pat O's Bunkhouse Saloon off Seventh Avenue and Indian School Road. Two victims were robbed at gunpoint in the parking lot. The second robbery happened at Los Diablos off Indian School Road and 10th Place, less than 2 miles away. Police said the suspects entered the back patio through an open gate and robbed patrons on the patio."
HONG KONG. Transgender women denied entry at airport: "The two transgender women were told they could not enter Hong Kong as immigration officials did not believe they were there to shop and sight see. The pair were then asked to sign documents concerning their gender and were reportedly asked by officers if they were "cut already", referring to their gender re-assignment surgery. The pair refused to sign the documents and returned to Bangkok."
STARBOY. The Weeknd featuring Daft Punk.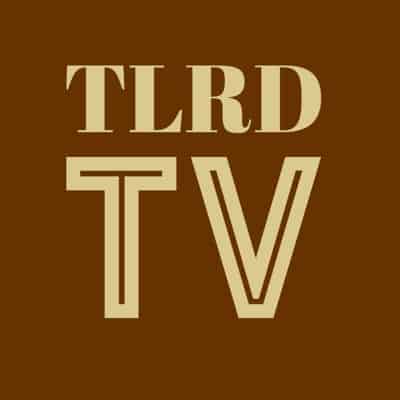 THIRSTY THURSDAY. Ronald Epps.
https://www.instagram.com/p/BBgEb8zvTb3/?taken-by=ronald_epps
https://www.instagram.com/p/BBBJjbJPTQ-/?taken-by=ronald_epps
https://www.instagram.com/p/78uUQevTXy/?taken-by=ronald_epps
https://www.instagram.com/p/6vuMh1vTRR/?taken-by=ronald_epps
https://www.instagram.com/p/6BlleivTZZ/?taken-by=ronald_epps