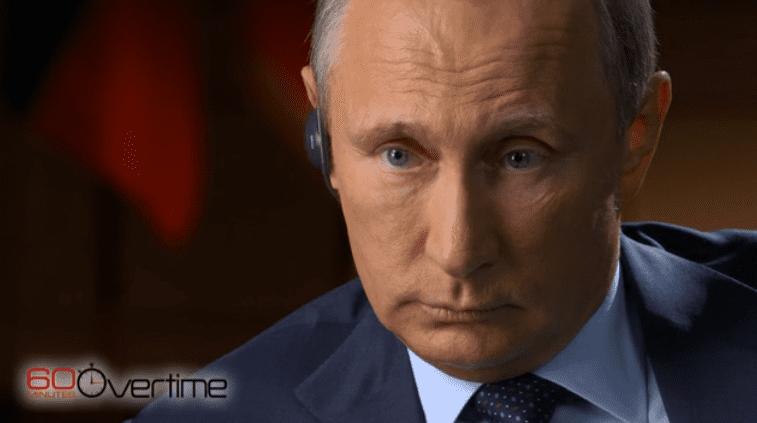 BlueSystem.ru, one of Russia's most popular LGBT websites has been blocked without warning.
Described as the biggest news portal on the Internet in Russia, BlueSystem was visited by more than 100,000 people a day.
Administrators were not aware that a case was taking place and have not received any reason for the decision by a court in the Siberian town of Parable to block the site.
Russian media watchdog Roskomnadzor bans Pornhub, YouPorn & Bluesystem.ru one of the top gay news & dating sites @MMuravyeva pic.twitter.com/A2RUCQcAzv

— Jad Adams (@JadAdamsAuthor) September 24, 2016
On its Vkontakte page, BlueSystem wrote "The Kremlin is afraid of gays. On the eve of the State Duma elections, the Kremlin mobilized its repressive machine and blocked the most popular Runet gay site."
Russia's telecom regulator blocks BlueSystem.ru, the country's most popular LGBT news site. https://t.co/5NFm8JCPOB

— oDR (@opendemocracyru) September 20, 2016
Tanya Lokshina, Russia program director for Human Rights Watch, told The Daily Beast:
"LGBT resources get blocked as part of a broader crackdown on freedom of expression online. The authorities are also attempting to shut down Children-404 (Deti-404), an online support group for LGBT teens."
Pavel Lobkov, a Russian television anchor, said:
"The BlueSystem website was mainly popular as a dating resource. Dating on the internet is like water flowing downhill, it finds its own level, and people will always find a new way to date online. The authorities do not understand that their banning machine is pushing LGBT people to hang out in parks, meet under trees, that sort of thing, which would definitely increase crime in Russia, as has happened in countries like Morocco."
BlueSystem can still be accessed outside Russia.
According to the Moscow Times, European Region of the International Lesbian, Gay, Bisexual, Trans and Intersex Association (ILGA-Europe) ranks Russia in 48th place out of 49 European countries for their promotion of LGBT rights.