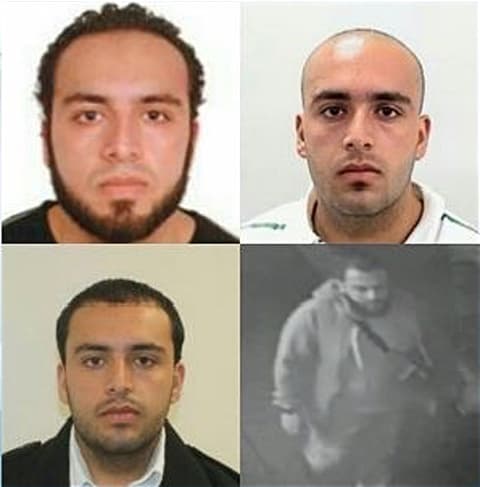 Ahmad Khan Rahami, the man arrested in connection with two bombs in Chelsea, NYC (one of which exploded, injuring 29) and a bomb in Seaside Park, NJ) was a deadbeat dad who hated American culture, hated gays, and would take long trips to Afghanistan, according to a FOX News (take it with a grain of right wing salt) reporter who spoke to the mother of his child, only identified as Maria:
The 26-year-old, who spoke after her grandmother called her for a reporter who produced his press credential and identified himself at the grandmother's home in Elizabeth, said she had not seen Rahami in two years.
"He would speak often of Western culture and how it was different back home," she said. "How there weren't homosexuals in Afghanistan.
"He seemed standoffish to American culture, but I never thought he would cross the line," she added.
Rahami was arrested on Monday after a shootout in Linden, NJ. He was treated and charged with 5 counts of attempted murder of a law enforcement officer and second-degree counts of unlawful possession of a weapon and possession of a weapon for an unlawful purpose. Bail was set at $5.2 million.
Rahami also hated the US Military, according to "Maria":
"One time, he was watching TV with my daughter and a woman in a [military] uniform came on and he told [their daughter], 'That's the bad person,'" she said.
NYC's Chelsea neighborhood has a large gay population, but it is still not clear what the bomber's motivation was regarding the attacks and their location.