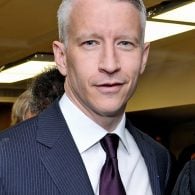 2016 ELECTION. Debate moderators announced: "The first presidential debate will be moderated by NBC's "Nightly News" anchor Lester Holt. That will be held at Hofstra University in Hempstead, New York, Monday, Sept. 26….The second presidential debate will differ from the others because it will be held as a town hall-style debate. That will be co-hosted by ABC News chief global affairs correspondent Martha Raddatz and CNN anchor Anderson Cooper at Washington University in St. Louis Sunday, Oct. 9….The third and final presidential debate will be moderated by Fox News anchor Chris Wallace at the University of Nevada in Las Vegas Wednesday, Oct. 19."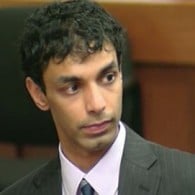 TYLER CLEMENTI. Dharun Ravi may have conviction tossed. "A three-judge panel will consider whether a judge overstepped his authority in 2012 when he sentenced Ravi, who had faced up to 10 years in state prison, to county jail and whether a state Supreme Court ruling last year invalidates some or all of his 15-count conviction. A ruling is expected in three or four months."
TOM FORD. New film Nocturnal Animals getting raves: "Ford has surely raised his game from his faintly wan and over-determined drama A Single Man from 2009. There is something much more uninhibited and even raucous about this picture, which combines melodrama with a kind of teasing sophistication."
COLIN KAEPERNICK. Kneels during National Anthem: "Safety Eric Reid knelt beside Kaepernick. In Oakland, meanwhile, Seahawks cornerback Jeremy Lanesat on the bench during the playing of the anthem, according to the Associated Press. Kaepernick told NFL Network's Steve Wyche on Saturday that he was sitting during the anthem in protest of societal wrongdoings against African-Americans and minorities in the United States."
https://twitter.com/passantino/status/771531112250089480
EXPLODING TECH. Samsung recalling and halting sales of Galaxy Note 7 smartphones over explosions, fire: "Samsung, a giant South Korean company, said it had been alerted to 35 claims of faulty phones worldwide. It said it had so far found 24 devices with problems for every million sold."
MICHAEL PHELPS. The Olympic swimmer kind of knew that #Phelpsface was going viral as it was happening.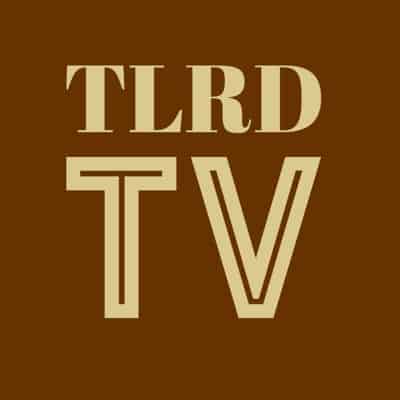 CHAD GRIFFIN. What a Trump presidency would mean for LGBT equality: "In a Trump-Pence administration, does anyone think human rights for all will remain a pillar of our foreign policy? Or that our embassies abroad will provide the same beacon of hope to local LGBTQ communities? Or that whomever Trump selects as his secretary of state or UN ambassador will go before the international community to fight against discrimination and violence based on sexual orientation and gender identity?"
AMY SCHUMER. How to destroy a heckler, in Stockholm.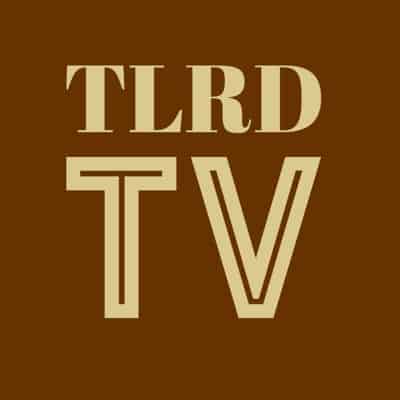 FRIDAY FLESH. Hawaiian hottie Koal Apuna.