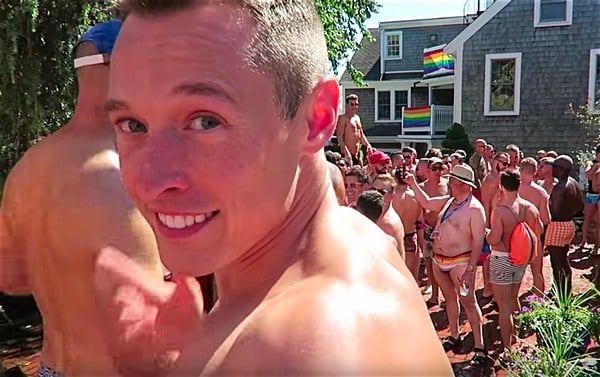 Vlogger Davey Wavey headed to Provincetown, Massachusetts for this year's 'Back to the '80s' Carnival celebration, where he served as Grand Marshal of the parade. Davey brought along his high school classmate Haley Star, who served as "Grand Marshal's Bitch", aka colorful drag sidekick.
Together, they attended the Carnival boat cruise on Cape Cod Bay, interviewed Ptown's resident drag queen Miss Richfield 1981 and took in Drag Race alum Courtney Act, did some underwear promotion, and attended a pool party where they sought out – and found – the biggest dick in Provincetown (or at least among the go-go boys hired to swing their things).
Watch: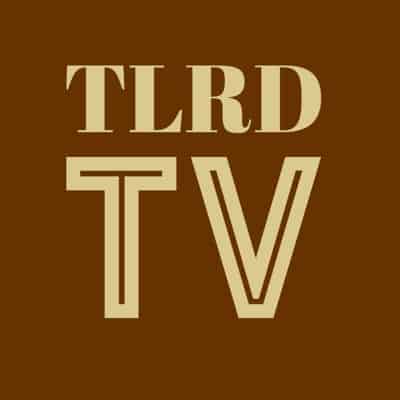 For more of this year's Ptown Carnival activities, check out drone aficionado David A. Cox's wrap-up of the festivities.
https://www.facebook.com/droningprovincetown/videos/1740942639506174/