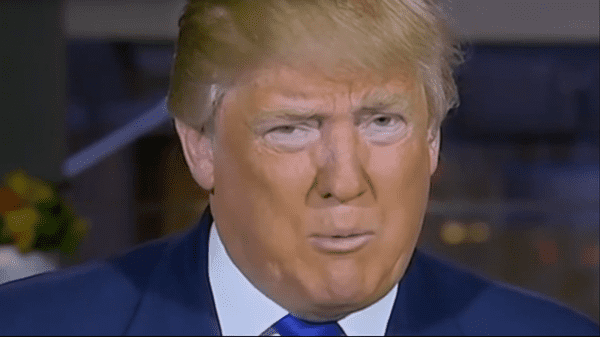 Attention: Lester Holt, Martha Raddatz, Anderson Cooper, and Chris Wallace. You may want to watch this video from the Nerdwriter about how to fact check Donald Trump in real time when moderating a presidential debate or forum.
The video points out the shoddy excuse for journalism Matt Lauer presented America with when he hosted NBC's Commander in Chief Forum, and also provides concrete solutions for how to call candidates out when they lie.
Essential steps include being prepared, using graphics (viewers like graphics), and calling candidates out for lying.
Says the Nerdwriter himself, "Good journalism can get through to the rest of us. So if you get a chance to speak to any of our leaders in a public forum, make sure you're well prepared and aggressive. And if you understand what the facts are, let us know."