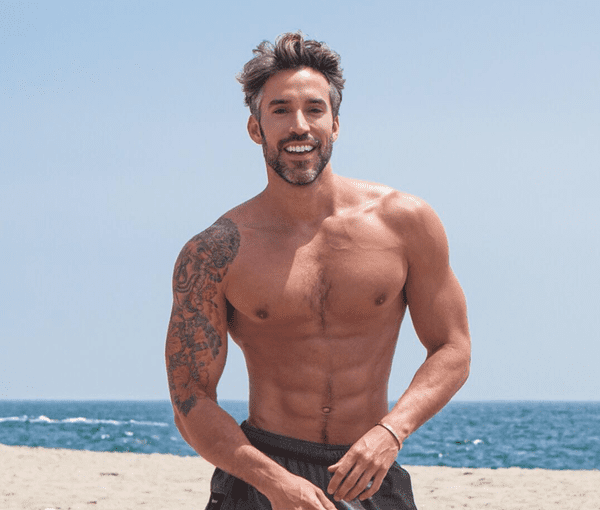 In a scathing post on Instagram, Robert Sepúlveda Jr. lashed out and threatened lawsuits against those who have been attacking him online since he was named as the male suitor/star of Logo's gay version of The Bachelor, Finding Prince Charming.
Sepúlveda became a source of increased speculation after explicit photos and videos showing the reality TV star were posted online without his consent. Rumors also began to emerge that Sepulveda had worked in the past as a male escort.
While Sepúlveda went on to confirm that he had been a sex worker, he would only say that, "The past is the past."
As reports have continued to spread, including one which suggests contestants on the show were angry to learn about Sepúlveda's past, Sepúlveda fired back at those who have been harassing, bullying and shaming him online. He went so far as to threaten legal action against those who have gone after him.
Sepúlveda wrote on Instagram, 
Targeted harassment, shaming and bullying is wrong and against the law – it doesn't matter the age! Listen closely folks, if you come for me, we will come for you and prosecute you to the fullest extent of the law. BULLYING IS WRONG!
It says more about you and your own insecurities then the people you are bullying. Bullying, shaming and targeted harassment has effects on REAL people and REAL lives. And if you support these people or their actions then you are part of the problem.
In the beautiful words of Martin Luther King: "Darkness cannot drive out darkness; only light can do that. Hate cannot drive out hate; only love can do that." and on that note….come for me – you'll be hearing from my attorneys.
#BullyingIsWrong #lovewins
https://instagram.com/p/BKgf-HkBzWF/?hl=en
[top photo via Instagram]