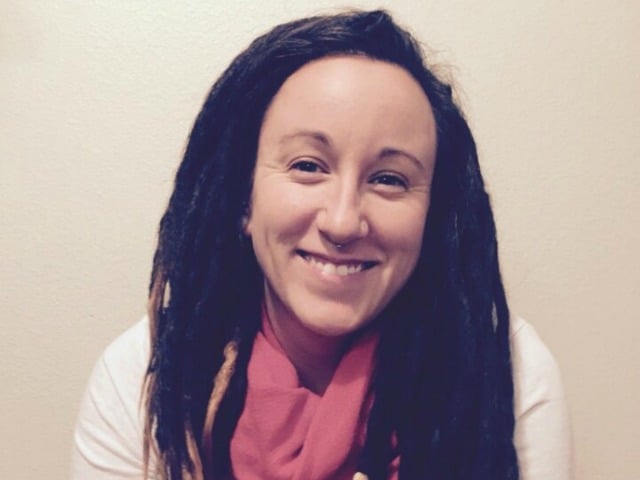 A woman in Boulder, Colorado is suing Whole Foods for discriminating against her because she is gay.
Jennifer Johnston filed a lawsuit in U.S. District Court last Wednesday against the grocery retailer, saying she was repeatedly harassed by her supervisor because she is gay and married to a woman.
Johnston's supervisor allegedly told her that she was "unf*ckable" and made other insulting remarks on a regular basis.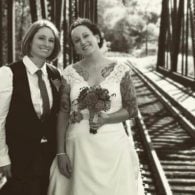 CBS Denver reports: 
Johnston married her wife, Kristin, in October of 2014. Not long after, Johnston said that her supervisor at Whole Foods on Pearl Street in Boulder started to harass her on a near-daily basis.
The lawsuit complaint, filed in U.S. District Court on Wednesday, alleges that Johnston's supervisor made fun of the clothing and shoes that she wore, made offensive comments about her being a lesbian, and pried into her personal life in the bedroom.
"She told me that I looked 'unf**kable,' and that only gay people wear crocks, which I took offense to," Johnston said.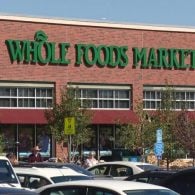 The Denver Post adds: 
On a routine basis, Jennifer Johnston's boss at Whole Foods in Boulder would ask her whether she thought a certain person in the store was gay.
Her boss had concluded that Johnston, a graphic artist married to a woman, would obviously know who was gay because Johnston could use her "gaydar," […]
That type of exchange was just a small taste of the discriminatory harassment Johnston claims she endured, often daily, at Whole Foods' flagship location, 2905 Pearl St.
Johnston also alleges that the store's general manager retaliated against her when she filed a complaint, making her work environment so "intolerable" as to force her to resign.
The suit says the general manager initially wanted to help Johnston, offering to help her switch her schedule around to avoid working with Duckworth and saying he'd conduct a two-week investigation of the allegations.
After two other co-workers were interviewed by the general manager about the harassment, one of them told Johnston she "hated her" and stopped speaking with Johnston. Johnston also reported that incident to the general manager, the suit says.
It says though Johnston was never formally interviewed by the GM during the investigation, she was called into his office about two weeks after the initial report. The GM and a human resources worker told her she was going to be written up for using "inappropriate language" and at one point playing a Lil' Jon song, which her co-workers deemed inappropriate.
Johnston was also told she wouldn't be allowed to change her schedule after all.
She was also issued a written warning, allegedly skipping a step in the Whole Foods disciplinary process. An email from the GM attached as an exhibit to the suit says he thought Johnston was being "manipulative and deceiving."
Johnston told CBS of her experience at Whole Foods, "I felt like I was really let down…I loved working for Whole Foods … it was really disappointing when I wasn't supported back when I always supported them."
Whole Foods has responded with a statement saying, "Discrimination in any form is unacceptable to Whole Foods Market. We were notified of this filing and are looking into the situation."
Johnston is seeking $75,000 in damages. She has also started a petition to "Tell Whole Foods that LGBTQ Discrimination Is Not Okay!" 
[Top photo via The Denver Channel; all other photos via CBS]