2016 ELECTION. Donald Trump releases completely undetailed medical document:
Good news for transparency: Trump releases medical document.

Bad news: It's only this…. pic.twitter.com/DqPPos5FAL

— Mark Murray (@mmurraypolitics) September 15, 2016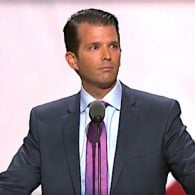 DONALD TRUMP JR. We can't release tax returns because people would examine them! "Because he's got a 12,000-page tax return that would create … financial auditors out of every person in the country asking questions that would detract from (his father's) main message."
CHICAGO. Transgender woman found slain on west side: "According to the Chicago Police Department and subsequent reports by the Chicago Sun-Times and Chicago Tribune, the body was discovered in the 4500 block of West Monroe Street. Her throat had been cut and a knife found nearby. Saffore's death makes her the 20th known U.S. transgender individual killed in 2016."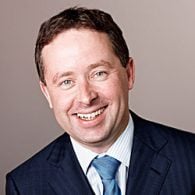 GAY QANTAS CHIEF ALAN JOYCE. No public vote on marriage equality in Australia: "I've had people come up to me or write to me saying that they fear worse is to come – their fear is a plebiscite will be open season for most damaging, hurtful language about LGBT people. Given that the rate of depression for gay Australians is much higher than the national average, that's a serious concern."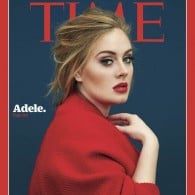 ADELE. Singer says she'll take 10-year break from touring to raise her son: "Angelo is the number one priority for Adele. He is the most important thing in her life. She has brought him everywhere with her on tour but as he is starting school next year, he won't be able to join her any more. Adele doesn't want to miss a moment of Angelo growing up and it's an easy decision for her to give up touring for him. Right now she is saying she won't do another massive world tour like the current one for another ten years."
MICHAEL STIPE. Free Chelsea Manning.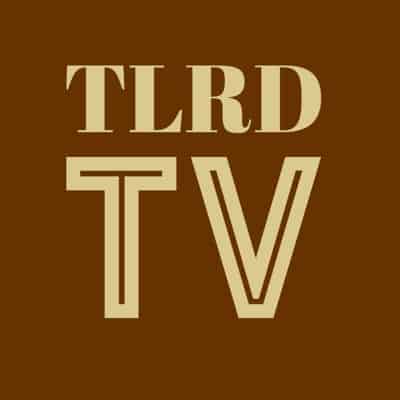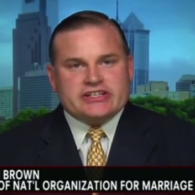 BRIAN BROWN. National Organization for Marriage leader mobilizing to hit Mexico for World Congress of Families: "WCF is launching a petition drive to give you and citizens across the globe the opportunity to add your own voice to the National March for the Family in Mexico City. Even though most people can't be there in person, you can lend your name and voice to the effort to uphold marriage, protect children from "gender ideology" and support the right of parents to direct their children's education according to their own values and principles. I will personally deliver this petition to the leaders of National Front for the Family, including my friend, Rodrigo Ivan Cortes, when I meet with them in Mexico City."
JULIAN SALGADO. Mexican artist pays tribute to the 12-year-old pro-equality activist: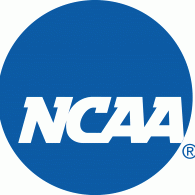 RICHARD HUDSON. GOP Congressman threatens NCAA and ACC's tax-exempt status over North Carolina exit: "This is political theatre by the NCAA and ACC. If these multi-million dollar, tax exempt organizations were interested in social change and not making a political statement, they would proceed with their marquee events in North Carolina and enact any transgender bathroom policy they wanted. This blatant political move – less than two months before the election – brings into question their tax exempt status. This is an avenue we intend to explore."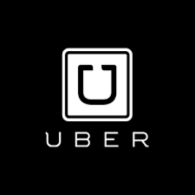 ON THE ROAD. Uber's self-driving taxis have hit the streets in Pittsburgh: "But don't get too excited about taking one for a spin yourself, an engineer will be in the driver's seat to get things started and make corrections if the car makes a mistake. And notably, the "partially autonomous" part is of importance, as  drivers are always supposed to keep their hands loosely on the steering wheel so they can takeover when needed. To clarify, the car is the one doing the driving, but humans are needed for oversight."
TROYE SIVAN. Fans go nuts after 'almost nude' photo leaks:
Troye Sivan nearly nude! Damn the dude is fucking hot as hell! pic.twitter.com/koZOSScht0

— Horny 4 Shawn Mendes (@Horny4ShawnM) September 14, 2016
PERFECT ILLUSION. Johnny Weir returns to the ice, to Lady Gaga. "Of course, Weir has been a longtime Gaga fan – even building an entire routine around her 2008 hit "Poker Face" for his 2009 performance at Fiesta on Ice.  He repeated the glitzy, passionate number for his 2010 exhibition go-around at the 2010 Nationals – placing third in the competition."
THIRSTY THURSDAY. Andres Castañeda.
https://www.instagram.com/p/BGvPoJFsC1b/?taken-by=threalcastaneda
https://www.instagram.com/p/BEJ6ZssMlSf/?taken-by=rickdaynyc
https://www.instagram.com/p/8PCpjjMC5D/?taken-by=threalcastaneda
https://www.instagram.com/p/5tEpYasC0Y/?taken-by=threalcastaneda