Dolly Parton and Grammy-winning a cappella group Pentatonix have teamed up for a new arrangement of Parton's classic "Jolene".
The track was originally released in 1973, and Parton told NPR in 2008 that it was the most recorded song of any she has written, having been recorded by more than 30 singers around the world. We can now add Pentatonix to that list.
Added Parton: "It's a great chord progression — people love that 'Jolene' lick. It's as much a part of the song almost as the song. And because it's just the same word over and over, even a first-grader or a baby can sing, 'Jolene, Jolene, Jolene, Jolene.' It's like, how hard can that be?"
Parton tweeted that working with Pentatonix on the track, which was ranked #217 by Rolling Stone on its '500 Greatest Songs of All Time' list, was "pure magic" and the group answered back that they would "never forget" the experience of singing with Parton.
Singing with @PTXofficial was pure magic, and we had lots of fun rearranging the song! #PTXDollyJolene

— Dolly Parton (@DollyParton) September 16, 2016
It was magical singing with YOU!! We will never forget it! <3 #PTXDollyJolene https://t.co/tRldEnMoNr

— Pentatonix (@PTXofficial) September 16, 2016
Pentatonix is about to embark on a world tour starting tonight in Singapore.
Listen to the song, below: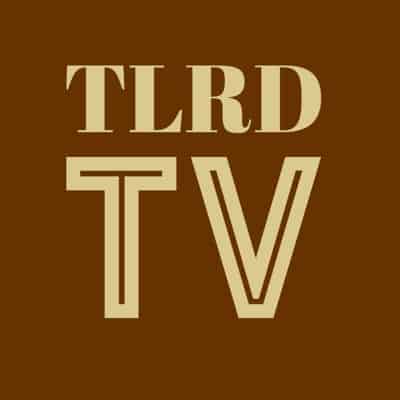 Parton recently spoke with PrideSource about her gay fans and her introduction to the gay community:
As I started to be a teenager there were a couple of guys downtown that everybody was sayin' were queer, ya know? I know they often said that about anybody who was odd or different – "they're just queer, just strange and odd" – but the way they would talk about these two guys they would say, "Well, they're sissies, they're girls." I was a teenager then. But in my early days we did not know (what gay was). It didn't take me long to know that people were different and that was always fine with me 'cause I was different too, and I embraced and accepted them and I knew them. I knew them well. But no, in my early days I did not know. But I know a lot of them now! I have a huge gay and lesbian following and I'm proud of 'em, I love 'em and I think everybody should be themselves and be allowed to be themselves whoever they are, whatever they are.