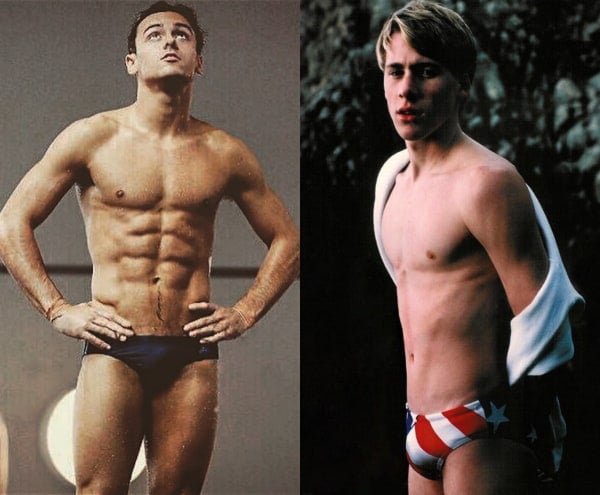 British Olympic diver and bronze medalist Tom Daley gave away a few new details about his upcoming nuptials to screenwriter and director Dustin Lance Black.
In an interview with BBC Radio 1, Daley said that while the venue for their wedding hasn't been booked yet, the event will likely take place next year.
"The date hasn't officially been set yet but we're thinking some time early next year, maybe spring next year," Daley said.
Asked about whether the attire will be diving-themed, Daley quipped that it will be "swimwear-only."
Also in the interview, Daley talked about those jacuzzis at the Rio Olympics. You know the ones.
Rio-weetje van de dag: daarom zitten schoonspringers na hun sprong in de 'jacuzzi' https://t.co/QI3YQMrUho pic.twitter.com/v212T0b0wR

— Nieuwsblad Sport (@nieuwsbladsport) August 16, 2016
Explaining why he didn't go in those jacuzzis, Daley explained, "I think everyone go in the jacuzzi to pee. The color was never right."
It certainly wasn't.
Daley also talks about hook-up culture in the Olympic village in the interview, which you can watch part of below.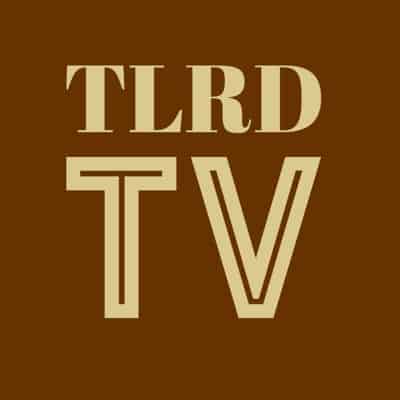 [Top photos via Instagram]