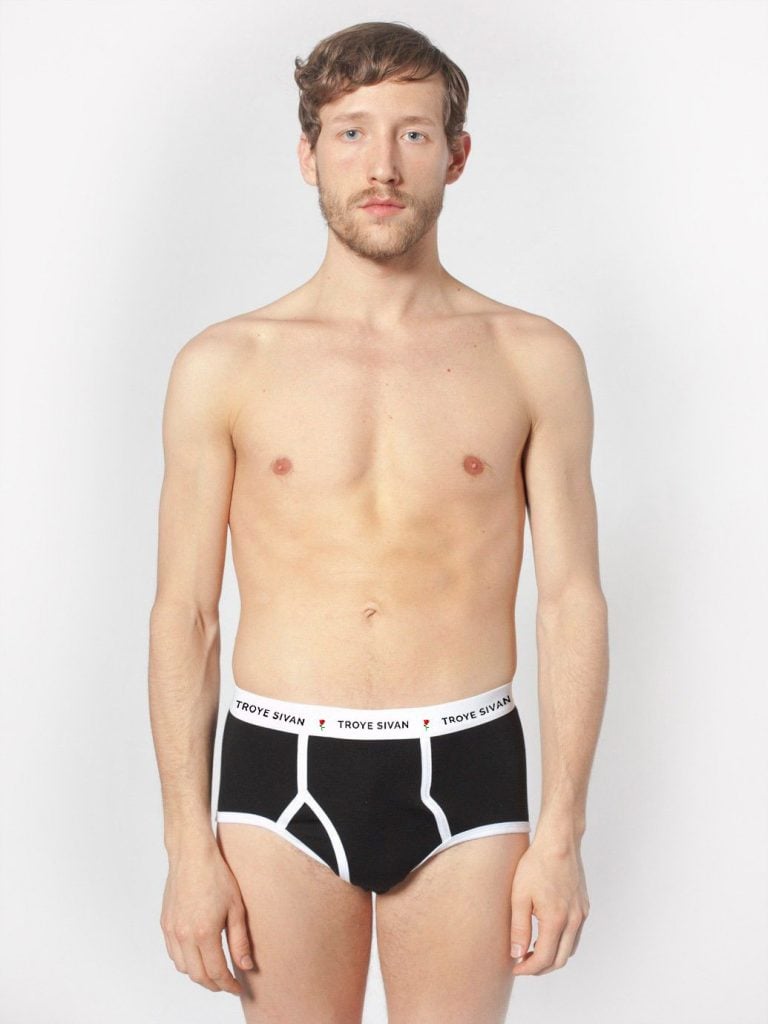 Singer, actor and YouTuber Troye Sivan has responded to nude photos of himself being released online without his consent by creating a line of unisex underwear. 
Sivan made the announcement on Twitter on Tuesday.
as a response to my nudes leaking I made a line of unisex undies :// https://t.co/BzUD4yCv3v pic.twitter.com/Z9GlJJkuTw

— troye (@troyesivan) September 21, 2016
The boy briefs come in black only and feature Sivan's name on the waistband along with a rosebud logo.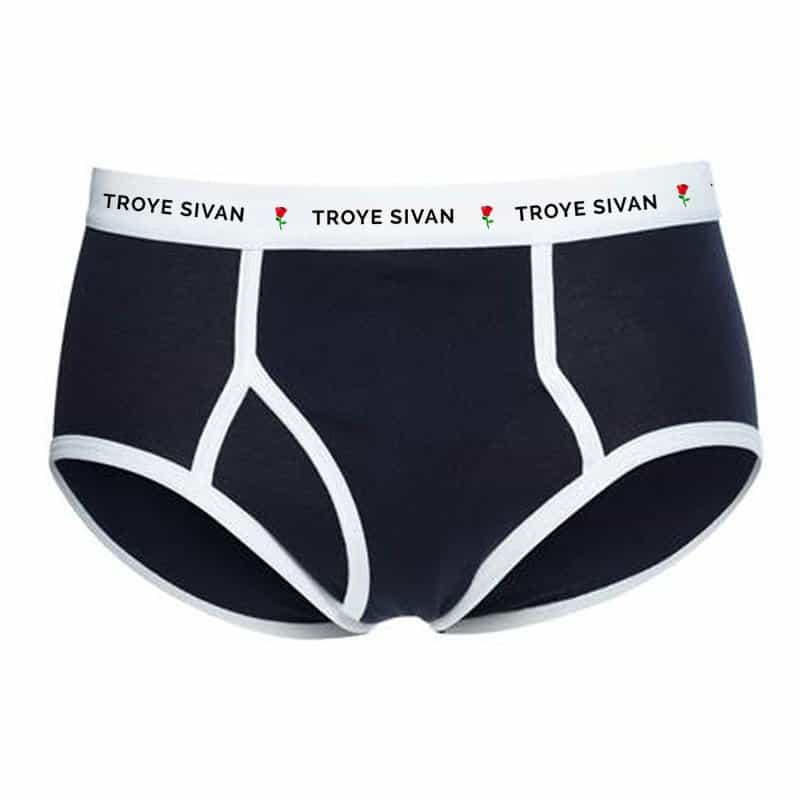 Sivan indicated that the undies are limited edition so anyone looking to snag these has impetus to move fast.
they'll be up for like a week

— troye (@troyesivan) September 21, 2016
Sivan previously responded to the news of his nude photos leaking first by joking that he looks good in the photos but then adding that having his privacy invaded "sucks." He asked that his fans not share anything that they think Sivan "wouldn't want the world to see."
when ur almost nudes leak and ur talking to management pic.twitter.com/MYrdHZYB5l

— troye (@troyesivan) September 14, 2016
Oi jokes aside, this sucks. Nothin I can do now but please don't share anything you think I wouldn't want the world to see

— troye (@troyesivan) September 14, 2016