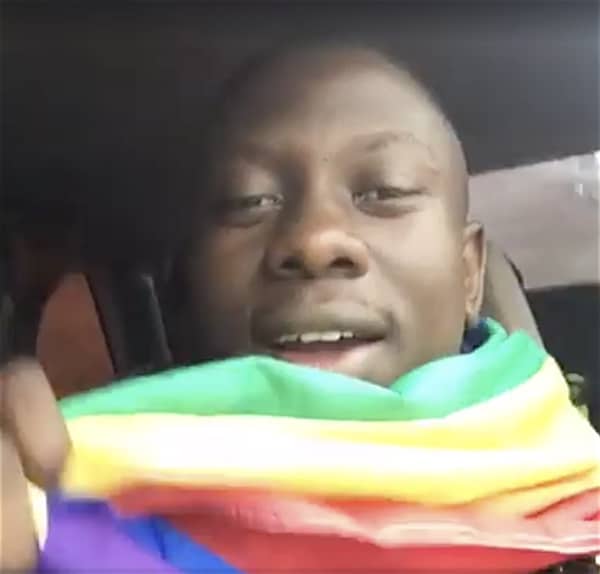 Police in Uganda today shut down a Gay Pride Parade in two locations outside the capital of Kampala after a government minister said they were staging an illegal activity.
More than 100 LGBT people turned up for the event Saturday at a beach on Lake Victoria. Most were later ordered into minibuses and escorted by police to Kampala, apparently for questioning, the reason one young man jumped off a moving minibus and injured himself, Mugisha said.
"They are traumatized," he said.
The LGBT people who had traveled in the mini-buses were later set free, he said.
Homosexuality is a crime in Uganda, as in many African countries. A colonial-era law proscribes homosexual sex acts "against the order of nature." Gay rights leaders say the LGBT community faces discrimination, violence and extortion.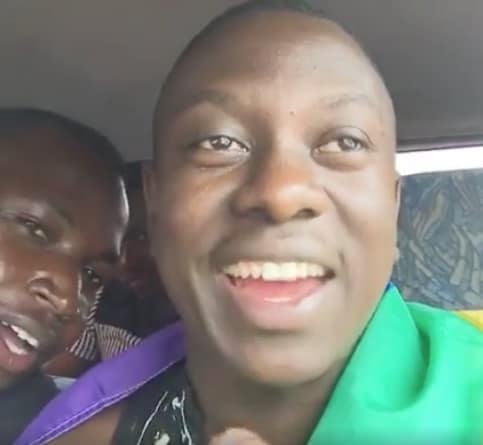 Speaking from a car on Entebbe Road, activist Richard Lusimbo posted a live Facebook video explaining what happened and saying that the LGBTI community there is strong and will not give up in the face of this oppression.
Lusimbo was traveling with Dr. Frank Mugisha, executive director of Sexual Minorities Uganda (SMUG), Kelly Daniel Mukwano of the i Freedom Uganda network, and two additional activists.
Said Lusimbo:
"It's about our human rights as people. We are allowed by the constitution of Uganda as LGBTI community to congregate and we went through all the procedures…we informed the police and requested security so there is no way that anyone can say we are breaking the law. The most important thing I want to share with the rest of the world is that Pride Uganda is still alive and still going strong. The LGBTI community stands very firm and they are not giving up. The rainbow flag flies high alongside the Ugandan flag."
Watch: