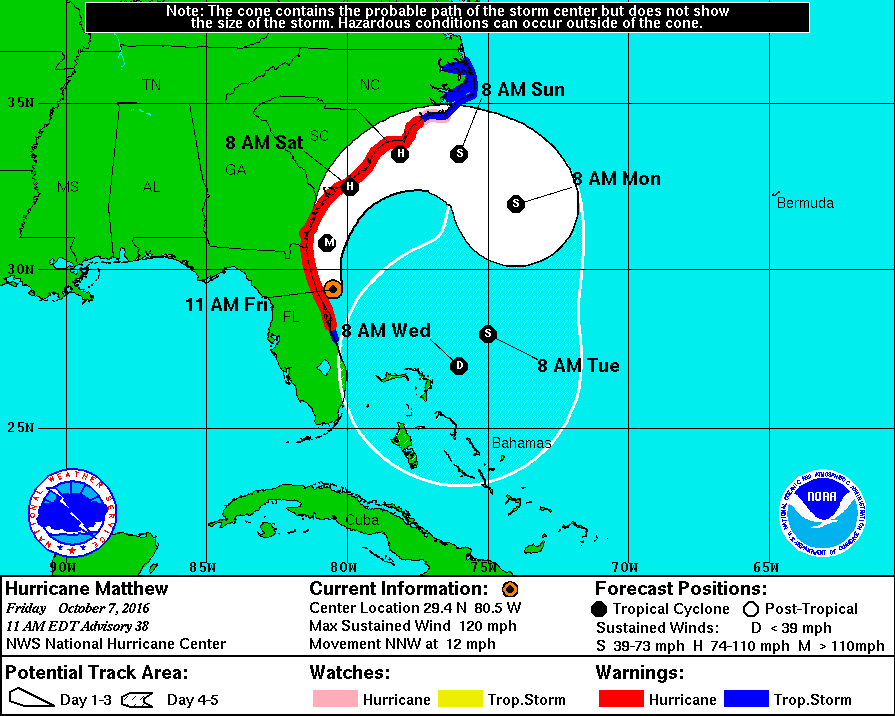 HURRICANE MATTHEW. Storm's eyewall hugs Florida coast. "Hurricane Matthew's eyewall continues to brush parts of Florida's northeast coast with high winds and storm surge flooding, and will spread those impacts, in addition to potentially serious rainfall flooding into Georgia, South Carolina, and southern North Carolina through at least Saturday night. Some areas near the coast in Georgia and South Carolina may see flooding comparable to last October's event."
INTO THE EYE. Hurricane hunter aircraft fly into the eye of Matthew.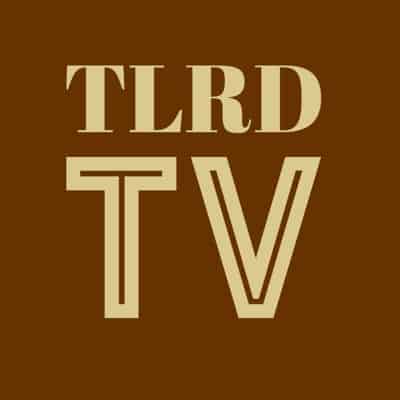 DONALD TRUMP. ZERO major newspaper endorsements: "With just a little over a month until election day, Donald Trump has racked up zero major newspaper endorsements, a first for any major party nominee in American history."
TED CRUZ. Phone bank photo goes viral.
"Yes, that same Ted Cruz. Yup, he called my wife ugly. Yes, he did say my dad killed Kennedy. Why am I doing this? Because I hate myself." pic.twitter.com/zqEH61TlpK

— Mike Beauvais (@MikeBeauvais) October 6, 2016
MAINE GOV PAUL LEPAGE. Proud to be a deplorable. "LePage made the wisecrack Thursday while introducing Donald Trump's son, Eric, who came to Maine to stump for his father, the Republican presidential candidate."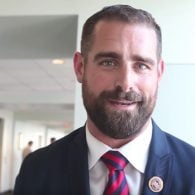 BRIAN SIMS. Gay PA lawmaker calls inquiry into speaking fees a "clickbait smear attempt". "No entity that has brought me in for a lecture has ever sought any vote or favor from my office," Sims said via email. "If you actually take a minute to look at my speaking engagements over the last four years, you'll see that they have focused on institutions of higher learning both in Pennsylvania and across the country. It is nothing short of ridiculous to think that the students of these institutions are somehow 'buying access' to me or the Pennsylvania legislature."
NATIONAL BOOK AWARDS. Here are the finalists.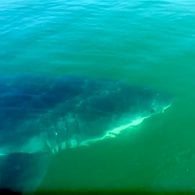 ATLANTIC. Research group confirms Great White Shark nursery off Long Island: "A privately funded great white shark research group has confirmed the waters off Long Island's Montauk Point are a "nursery," a first in the study of great whites in the northwest Atlantic Ocean, the organization and other leading scientists say."
MH370. Wing part confirmed to be from missing jet: "The piece of wing flap was found in May and subsequently analyzed by experts at the Australian Transport Safety Bureau, which is heading up the search for the plane in a remote stretch of ocean off Australia's west coast. Investigators used a part number found on the debris to link it to the missing Boeing 777, the agency said in a statement. Malaysian Transport Minister Liow Tiong Lai also confirmed the identification."
CHINA. Animal protection volunteers believe they have spotted the functionally extinct Baiji river dolphin. "Unique to the Yangtze River, the baiji or Chinese river dolphin has been declared functionally extinct, meaning if any individuals remain alive, there numbers would be too few to make the species sustainable….The last confirmed sighting of a baiji dolphin was in 2002, and an intensive six-week search in late 2006 failed to find any evidence of the species."
Baiji River Dolphin Declared Extinct Since 2006
Half the population perished in fishing nets. – HI pic.twitter.com/377Tt1r8DI

— Healing Inspirations (@RisingSign) May 13, 2015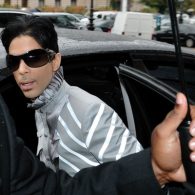 PRINCE. Pet doves reportedly went silent after singer's death. "After he passed, they weren't talking. It didn't feel the same… So when I first came in [to Paisley Park after Prince's death], I was like, 'Where's the doves? What's going on?' [His staff] said, 'They're up there. They're just not talking.' I said, 'Well you need to play some Prince music.'"
SNAPCHAT. Planned IPO would value it at $25 billion: "Snap Inc. is working on an initial public offering that could value the popular virtual-messaging company at $25 billion or more, in what would be one of the highest-profile debuts in years."
NYC. Massive Putin mural hung from Manhattan Bridge.
Someone just hung up a Vladimir #Putin poster at the Manhattan Bridge in #NYC. pic.twitter.com/TrRVsqiblx

— Rob S (@RobPulseNews) October 6, 2016
RATINGS. SNL had most-watched premiere in 22 years: "Nearly 12 million people watched the 42nd debut of Saturday Night Live, making it the long-running NBC late night franchise's most watched premiere in 22 years. Adding in three days of time-shifting and video-on-demand viewership, the audience for the season starter in which Alec Baldwin played Donald Trump at the first presidential debate, and Larry David returned as Sen. Bernie Sanders, grew from its L+Same Day 8.297M to 11.788M."
MUSIC VIDEO OF THE DAY. "Randy" by Justice.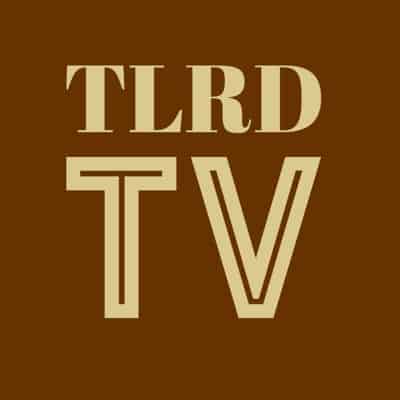 TODRICK HALL. Ready to play Lola in Kinky Boots on Broadway.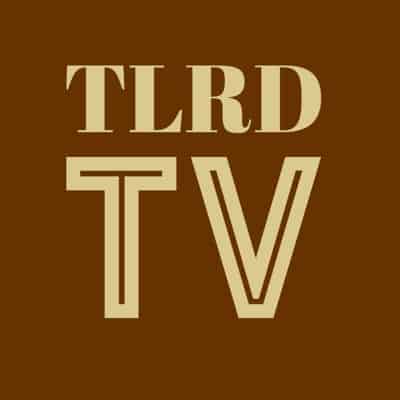 FRIDAY FLESH. Baggy Large.
https://www.instagram.com/p/BJ-zToQAS4F/?taken-by=baggy.large
https://www.instagram.com/p/BGFv9RyHiOd/?taken-by=baggy.large
https://www.instagram.com/p/BDLeD_6niOs/?taken-by=baggy.large
https://www.instagram.com/p/BBie5Y7HiPp/?taken-by=baggy.large