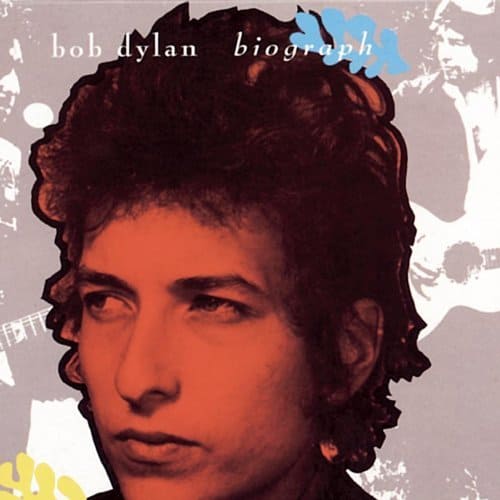 American Music icon Bob Dylan was awarded the Nobel Prize in Literature on Thursday "for having created new poetic expressions within the great American song tradition."
Press release from the Swedish Academy @bobdylan awarded 2016 #NobelPrize in Literature: https://t.co/fPsRtG97r7 pic.twitter.com/Il0xdIfJo2

— The Nobel Prize (@NobelPrize) October 13, 2016
He is the first American to win since the novelist Toni Morrison, in 1993. The announcement, in Stockholm, came as something of a surprise. Although Mr. Dylan, 75, has been mentioned often as having an outside shot at the prize, his work does not fit into the traditional literary canons of novels, poetry and short stories that the prize has traditionally recognized.
The prize comes with a cash amount of $900K.
The other American Nobel laureates in literature have been:
Sinclair Lewis, 1930
Eugene Gladstone O'Neill, 1936
Pearl Buck, 1938
TS Eliot, 1948
William Faulkner, 1949
Ernest Miller Hemingway, 1954
John Steinbeck, 1962
Toni Morrison, 1993
Yet few would argue Dylan has been anything but influential, both in the U.S. and beyond its borders. The prolific singer, songwriter and multi-instrumentalist has produced dozens of albums, including The Freewheelin' Bob Dylan, Highway 61 Revisited and Blood on the Tracks. His track "Like a Rolling Stone" has taken on mythic standing in the decades since its release; many, including Dylan himself, have pointed to it as emblematic of a sea change in American music.
"Tin Pan Alley is gone," Dylan proclaimed in 1985, referring the dominant conventions established by music publishers of the early 20th century. "I put an end to it. People can record their own songs now."
WatchDylan perform "The Times They Are a Changin'"