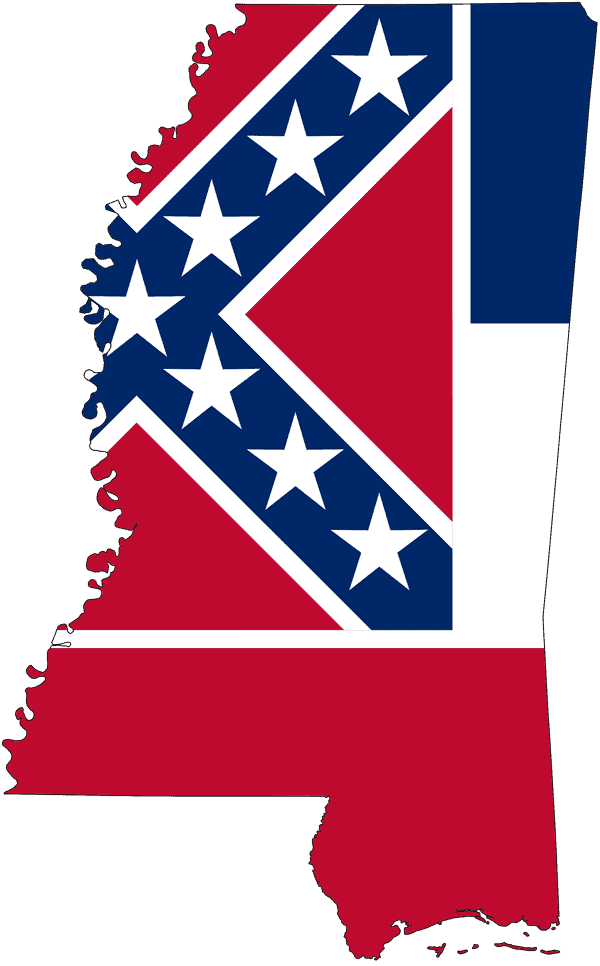 A lawsuit filed recently on behalf of five Mississippi residents challenges a state statute requiring people convicted of having anal sex to register as sex offenders.
The five plaintiffs say they were convicted under various sodomy prohibitions, including the "unnatural intercourse" law, and Louisiana's "crime against nature by solicitation" law. All five plaintiffs have been convicted of a "crime against nature committed with mankind." They argue that the law is discriminatory and unenforceable in light of the Supreme Court's 2003 ruling in Lawrence v. Texas invalidating all state laws against gay sex as unconstitutional.
One of the plaintiffs – all of whom are remaining anonymous – says that when he was released from prison in 2008 after serving a 30-month sentence, his probation officer advised him that a 1979 conviction for unnatural-intercourse triggered the sex offender registration requirement.
The 29-page complaint states:
"Despite this clear proclamation made more than a decade ago, Mississippi continues to enforce its criminal statute prohibiting sodomy, title unnatural intercourse, by requiring people convicted of unnatural intercourse to register as sex offenders and follow myriad, onerous prescriptions on their everyday life."
According to CourthouseNews.com, the plaintiffs are asking that the law is deemed unconstitutional and that their names are removed from the sex offender registry.
(Image via Wikipedia)