SNIFF SNIFF. Trump wants drug testing before the next debate: "I think we should take a drug test prior to the debate. I do. We should take a drug test prior — 'cause I don't know what's going on with her. But at the beginning of her last debate, she was all pumped up at the beginning, and at the end it was like 'oh, take me down.' She could barely reach her car."
.@realDonaldTrump: "We should take a drug test" before debates, because "I don't know what's going on" with Clinton. https://t.co/KLu1UAtors

— ABC News Politics (@ABCPolitics) October 15, 2016
COMMITTEE TO PROTECT JOURNALISTS. Trump a threat to press freedom.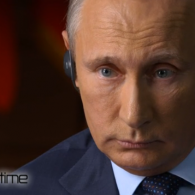 PUTINGATE. Clinton campaign links Trump to DNC hack: "Four decades after five men broke into the Democratic National Committee headquarters at the Watergate, Hillary Clinton's campaign is trying to frame the hacking of her campaign chairman's email as a repeat of the most famous political scandal in American history – and to directly implicate Donald Trump."
MANCHESTER. "Britain's vainest man" attacked in nightclub assault: "Ryan Staveley, whose desire to become a 'perfect 10' left him bankrupt, was assaulted on the dance floor of Canal Street's Kiki while out with friends in the early hours of Saturday morning. The 25-year-old fashion and cosmetics manager was left with a bloodied and swollen face, and has been told he will need stitches."
DUMBLEDORE. Young gay wizard to figure in future Fantastic Beasts franchise of five films: "Speaking about the film at a fan event in London, Rowling said: 'We do talk about Dumbledore and Grindelwald.'"
HB2. This is how North Carolina districts voted on the anti-LGBT law.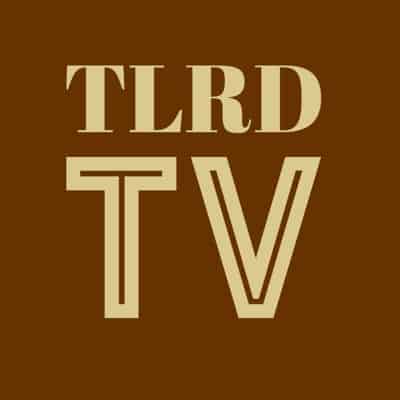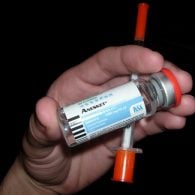 KETAMINE. Scientists excited about party drug's use for depression: "That's largely because ketamine has turned out to be remarkably effective at treating major depression. But the drug, which acts on a broad variety of pathways in the brain, may be able to do far more than treat depression. It may have some sort of protective effect in the brain that prevents depression and potentially other mental disorders (especially stress-induced ones, such as post-traumatic stress disorder) from happening in the first place."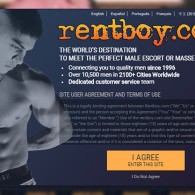 LAMBDA LEGAL. The Constitution should protect sex work: "As courts confront challenges to prostitution laws that pile fines and criminal records on people who get paid for consensual sex, we're making our position clear: we see no constitutionally adequate basis to criminalize sex solely because one consenting adult pays another."
SWITZERLAND. Poll shows people back gay marriage over civil partnerships: "A survey by the gay rights group Pink Cross published on Friday found that 69% of people questioned were in favour of the same marriage status for all – this compares with 71% in a similar survey carried out two years ago. More women were in favour of the change than men. Support from political parties varied from 59% from the rightwing Swiss People's Party to 94% for the leftwing Green Party."
SETH MEYERS. Offers his sincerest apologies for Trump: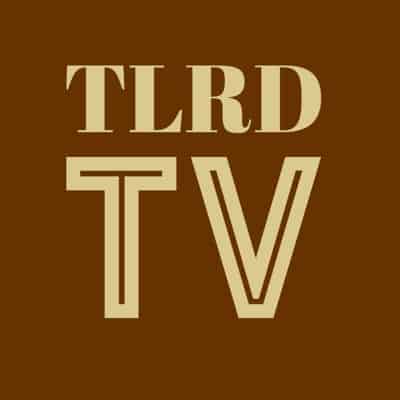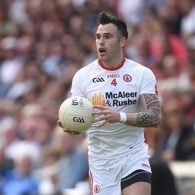 CATHAL MCCARRON. Football player who appeared in gay porn then blew all the money he made on gambling publishes autobiography. "'When the filming was over I felt physically sick, disgusted that I had allowed myself to sink into such an abyss of degradation and humiliation,' he says in the book. However, he admits the that feeling began to dissipate when he was given the cash and he went straight to a bookies and gambled half the money away. By the next evening all the money was gone."
TERRELL BROWN. Newscaster doesn't like a snake in his face.
https://www.youtube.com/watch?v=c9PbgUkPUR8
SATURDAY STUD. Mikey Kravitz.
https://www.instagram.com/p/BKrIM6pBBsl/?taken-by=mikeykravitz
https://www.instagram.com/p/BLcQj-RhdSj/?taken-by=mikeykravitz
https://www.instagram.com/p/BKj3zhNh5b0/?taken-by=mikeykravitz
https://www.instagram.com/p/BJtQhuAhMYa/?taken-by=mikeykravitz