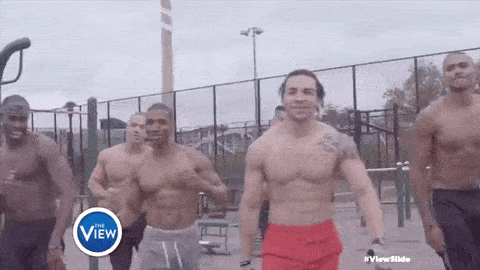 The View launched a video dance contest in August around Mary J Blige's song "World's Gone Crazy".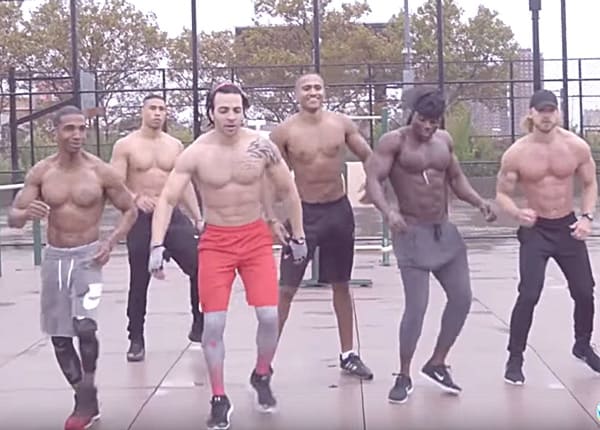 People were supposed to learn a dance routine, and record it, and send it in and they're just starting to post some of the clips they've received to their YouTube account, including this one from the urban fitness company City Gym Boys NY, who go further than just dance.
They flex.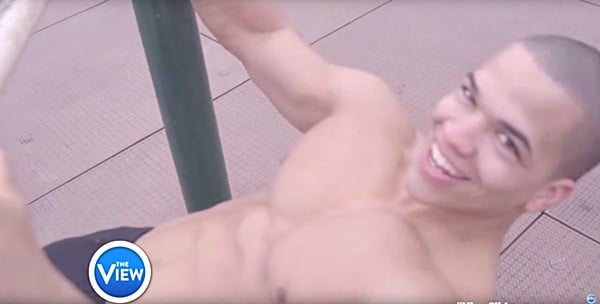 And pump.
It may get you motivated this morning.
Watch:
https://www.youtube.com/watch?v=bkCGa6aMmN0