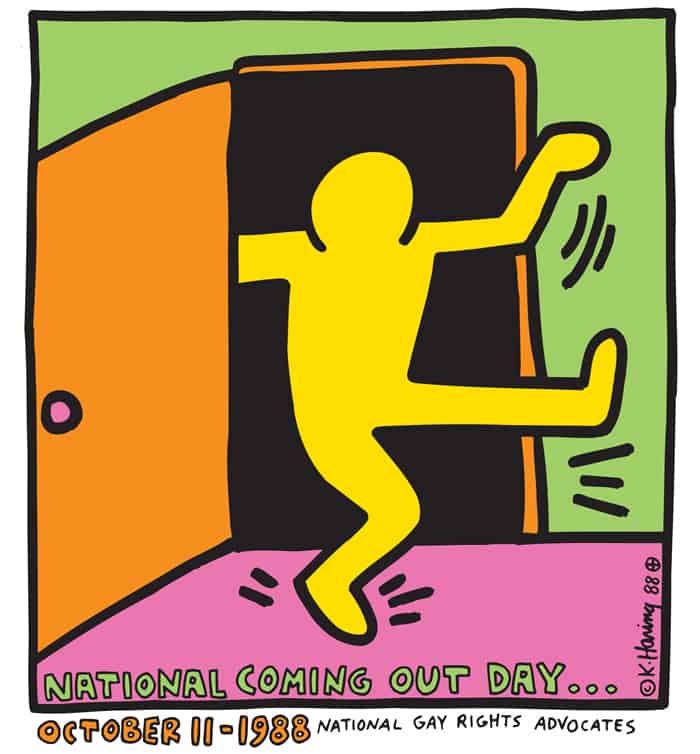 NATIONAL COMING OUT DAY. It's that day again: "28 years ago, on the anniversary of the National March on Washington for Lesbian and Gay Rights, we first observed National Coming Out Day as a reminder that one of our most basic tools is the power of coming out. One out of every two Americans has someone close to them who is gay or lesbian. For transgender people, that number is only one in 10. Coming out – whether it is as lesbian, gay, bisexual, transgender, queer or allied – STILL MATTERS. When people know someone who is LGBTQ, they are far more likely to support equality under the law. Beyond that, our stories can be powerful to each other."
GLOBAL ALLY. Logo censoring all LGBTI content: "On National Coming Out Day, Logo will be flipping the script and symbolically censoring all of its #LGBTI content during a marathon of RuPaul's Drag Race Season 8 in a show of solidarity with LGBTI people living in countries where such images are blocked entirely and where coming out is not safe or legal. Catch the #DayofDisruption tomorrow, October 11th, starting at 6:00am ET/PT."
https://www.facebook.com/globalally/videos/1782310872046377/
SAMSUNG. Company officially kills the Galaxy Note 7 after being unable to deal with fire issues: "The demise of the Galaxy Note 7 is a major setback for Samsung, the world's largest maker of smartphones. The premium device — with a 5.7-inch screen, curved contours and comparatively high price — won praise from consumers and reviewers, and was the company's most ambitious effort yet to take on Apple for the high-end market."
WATCH: Samsung scraps its flagship Galaxy Note 7 – less than two months after launch. https://t.co/711LVRCVNL pic.twitter.com/Xj90tlwiFP

— Reuters (@Reuters) October 11, 2016
SEATTLE. Judge dismisses case against gay Lynwood man arrested for indecent exposure in police sting: "It is tantamount to a "pardon with less fanfare," said Antonson's Bellevue attorney, John Tymczyszyn. Tymczyszyn, in last year's story, called the arrest of Antonson in a Lynnwood park a 'pretty clear case' of entrapment."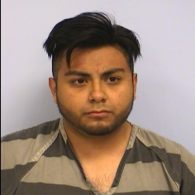 AUSTIN. Man found not guilty in murder case that began with gay slur: "According to the arrest affidavit, Juarez approached Burton with a gun after Burton greeted him with a gay slur. A witness told officers the two men got into a struggle and the victim knocked the weapon out of Juarez's hands. Juarez got the gun back and the two continued to struggle. That's when gunshots rang out. Juarez told the 911 operator, 'I accidentally shot someone, I'm so sorry… He attacked me, I shot him in self-defense.' During the investigation, the witness told officers that the slur the victim used was his typical, playful way of greeting people."
MASSACHUSETTS. Hyannis senior fights for gay student athletes, like him.
LAVERNE COX. Trans actress signs with ICM Partners: "The Orange Is The New Black standout had been in play for agency representation since April, when her longtime agent Paul Hilepo closed the Hartig Hilepo Agency to launch a management company. He was joined by several clients, including Cox, who retained him as manager."
MUSIC. Depeche Mode announces new album, world tour. "Depeche Mode announce the Global Spirit Tour and upcoming album 'Spirit', live from Teatro dell'Arte at La Triennale di Milano."
https://www.facebook.com/depechemode/videos/10155177520110329/
DEVASTATED. Billy Bush worried that he "won't recover" from Trump tape, and NBC was planning on editing him out: "They could have released the tape and edited him out," the source says of the individual that leaked the footage. "That was the plan — they were trying to approve it and then someone leaked it.  That's what Access Hollywoodeventually did and they played it … but it was already out," the source says and adds, "If they wanted to protect him, they could have edited it out which they did on the final Access piece that aired on Friday, but they left it in when it was leaked."
TYLER OAKLEY. Teaching Tim Kaine to say "Yaaass".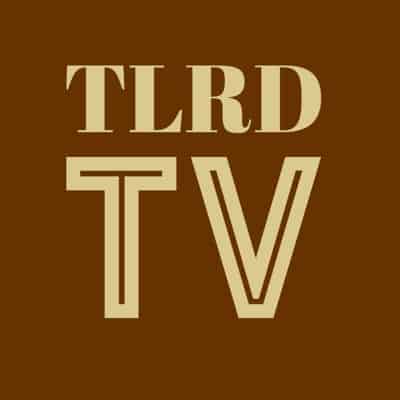 DRAG QUEENS REACT. I'm With Her. "Watch talented queens (and king) lip-sync to the most ridiculous of Donald Trump's speeches through the 2016 election season; Tempest DuJour, Landon Cider, Alaska Thunderfuck,Naysha Lopez, Mariah Balenciaga, Alyssa Edwards, Ginger Minj, Jaidynn Diore Fierce, and Chad Michaels as Cher join forces to shade Trump in this compilation"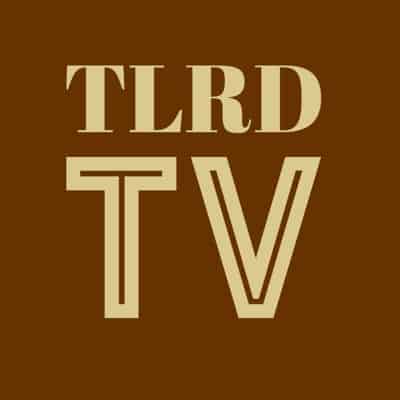 TOO HOT FOR TUESDAY. Ethan Michael.
https://www.instagram.com/p/BFCMvcgMJs6/?taken-by=ethan_michael7&hl=en
https://www.instagram.com/p/ww0FjPMJvw/?taken-by=ethan_michael7&hl=en
https://www.instagram.com/p/BK8lBIkDas7/?taken-by=ethan_michael7&hl=en
https://www.instagram.com/p/BItJm8WjR7y/?taken-by=ethan_michael7&hl=en
https://www.instagram.com/p/BHQUTQkj7Es/?taken-by=ethan_michael7&hl=en