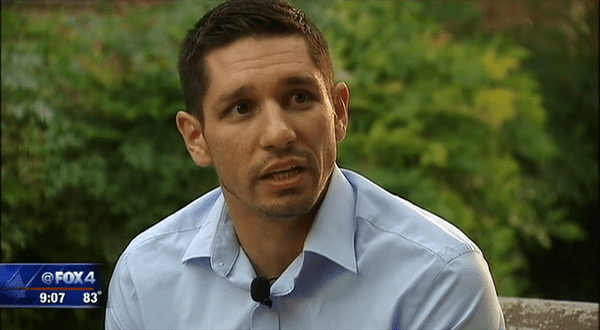 A gay Texas man has revealed that a megachurch removed his membership after he refused to continue to take part in an "ex-gay" program.
Jason Thomas says that when he first started attending Watermark Community Church around five years ago, the pastor was "open and authentic about his life and 'struggles with sin.'" In an open letter published in The Dallas Morning News, Thomas writes that the pastor and the church "instilled a sense of comfort within me because of all the things I was hiding about myself."
He made the decision to come out as gay and attend the church's program aimed to change "perceived" sexual orientation. However, when Thomas disengaged from the programs after recognizing the damage it causes, he received a letter from the church  stating that he was "no longer a member of our body at Watermark." The letter also "lovingly, but firmly" called Thomas "back to repentance."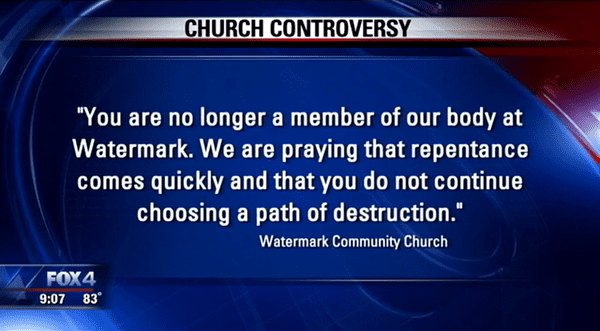 Earlier this month, Thomas published the 2015 letter on Facebook. In the same post he wrote:
You say our "sin" is not unique, but you treat us in a unique manner; this is unacceptable behavior. We are actual people that have actual feelings.
Here we are a year later and you are still doing to others what you did to me. You are tarnishing the name of God to Christians and non-Christians alike; you should be ashamed of yourselves! Do not forget, Jesus was a angry with people just like you who said certain groups of people were not worthy to be followers of Him.
Thank you for removing yourself from my life! I am who God made me to be. I cannot change my sexual orientation and nor would I want to. I now have internal peace and happiness unlike ever before.
Thomas told WUSA9.com:
"I just don't think that they are aware of the impact this is having on people's lives. I don't want to go to war with the church, I don't want to go to battle with them. I don't want to say negative things about them. I just want them to recognize that they can do a better job at loving people."
A statement from Watermark reads in part: "Like any member whose beliefs move away from the core commitments, biblical convictions, and values of Watermark, it became appropriate to formally change his membership status. However, we continue to express to him that he is loved and is always welcome to attend Watermark."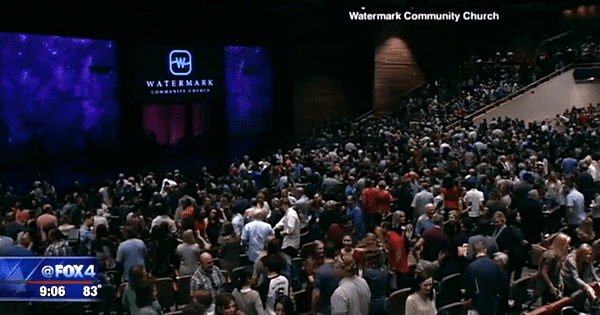 Watermark Church also reportedly told Thomas to break up with his boyfriend, which he refused to do.
Watch a report via Fox 4 below.