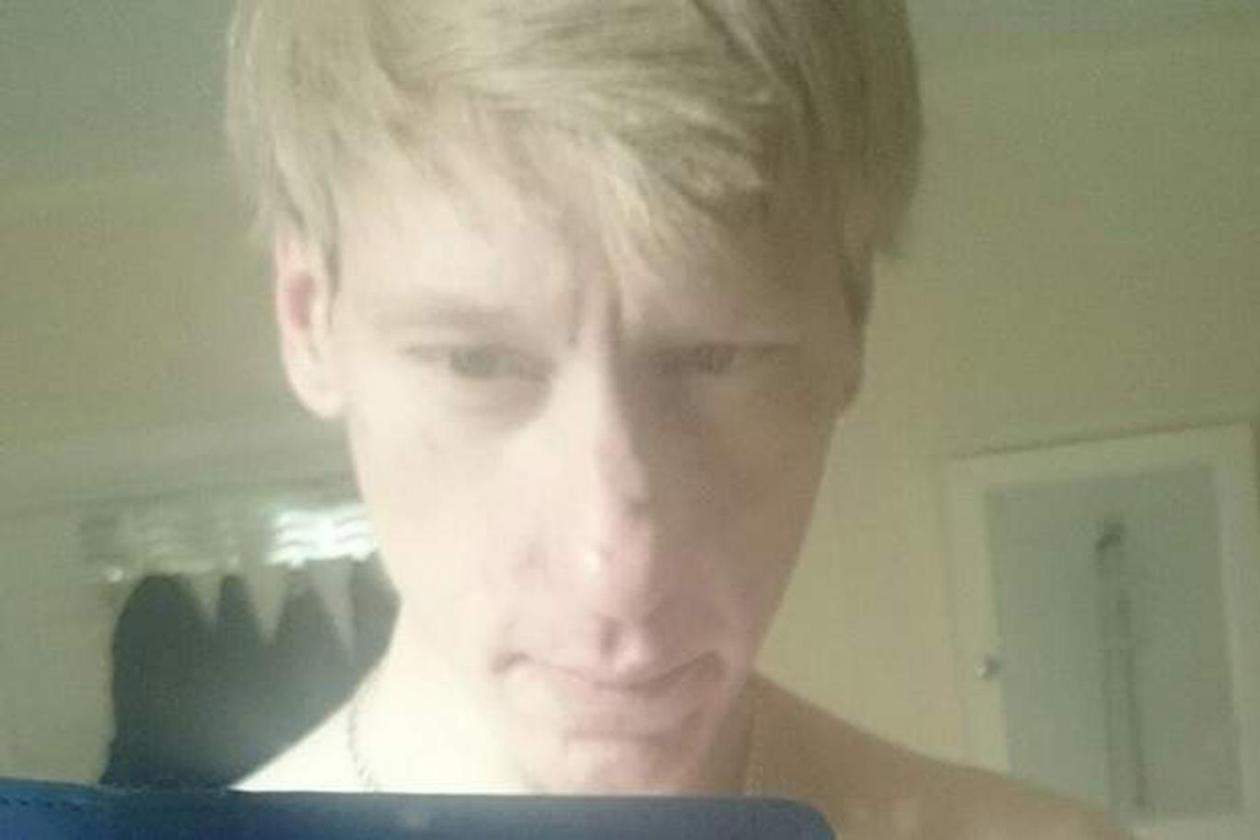 Trial has begun for Stephen Port, the London man charged with murdering four gay men after drugging them with GHB, and sexually assaulting eight others.
Mr Port is accused of 29 charges including four murders, seven rapes, four indecent assaults and administering a substance with intent. It is alleged he secretly drugged 11 out of his 12 victims to render them unconscious. He denies all the allegations against him.
At trial today, the court heard that Port, who used Grindr and other hook-up websites to meet his victims and lure them to his home, was obsessed with 'drug-rape' pornography and filmed himself having sex with the victims while they lay unconscious.
Port drugged his victims by spiking their drinks or injecting drugs into their bodies.
The victims were: Anthony Walgate, 23, originally from Hull, Gabriel Kovari, 22, from Lewisham, Daniel Whitworth, 21, from Gravesend, Kent, and Jack Taylor, 25, from Dagenham, east London.
Prosecutor Jonathan Rees QC said the defendant was attracted to smaller, boyish men he referred to as "twinks" who he would invite to his one-bed flat on Cooke Street in Barking.
The jury heard the accused lied to police about his involvement with the dead men. The bodies of all four victims were found near on in a churchyard about 400m from Mr Port's home.
Prosecutors said that Port tipped off police to his first murder victim, Mr. Walgate, by reporting that he had collapsed outside his apartment.
"The prosecution say this is a case about a man – the defendant – who, in the pursuit of nothing more than his own sexual gratification, variously drugged, sexually assaulted and in four cases killed young gay men he had invited back to his flat," Rees said.
…He had the propensity "to render young gay men unconscious with drugs without their consent so he could have sex with them in that state. That was his particular inclination, his particular fetish, and what turned him on," said Rees.
The jury heard that Port used a range of drugs: poppers or bottles of amyl nitrite; viagra; M – also referred to as Meow Meow; T or Tina, a name for crystal meth; and G, either GHB or GBL in its liquid form.
The trial will continue.