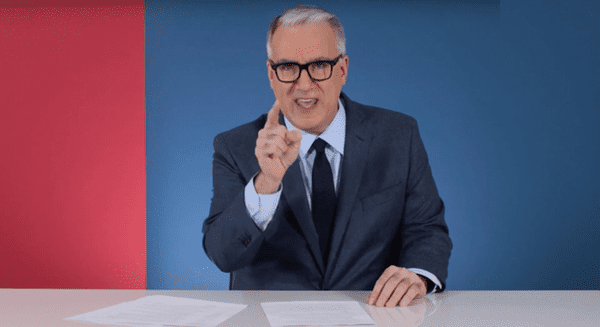 Keith Olbermann called on the GOP to force Donald Trump to withdraw from the presidential race by any legal means necessary.
Olbermann was responding to Trump's comments during the third presidential debate in which he refused to say he would accept the results of the election.
Said Olbermann,
"It was the first time in American history, through dozens of venomous painful campaigns and a series of impossibly close elections, the first and only time that a candidate of a major party had violated the fundamental precept of our democracy. It shakes every one of our freedoms, it mocks every dead American soldier, it spits in every sacrifice made under our flag."
"Donald Trump is not invested in Democracy! Donald Trump is not invested in our Constitution! Donald Trump is not invested in America! Donald Trump is not invested in preventing people from being killed on the streets after an election like this were a Third World police state!
He declared, "Burn. In. Hell!"
Addressing Republicans, Olbermann said,
"Compel him to withdraw now! Litigate against him, find enough doctors and have him declared psychiatrically incompetent. At minimum, cut off his funding completely and denounce him in the strongest possible terms because this nightmare, this fascist, this Trump is now your responsibility."
Watch, below.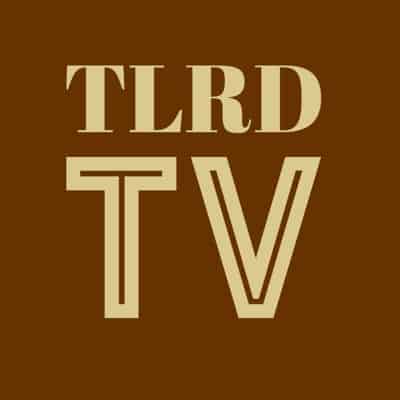 [h/t Raw Story]