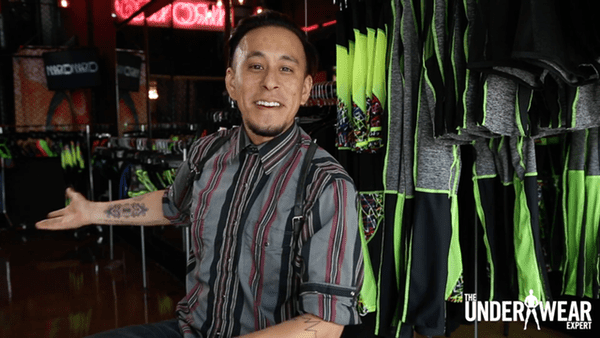 Popular underwear designer Marco Marco is taking you behind the scenes of his 2016 fashion show.
Marco's shows are known for being lavish over the top affairs filled with hunks, and by the look of the preview filmed by The Underwear Expert, this year will be no different.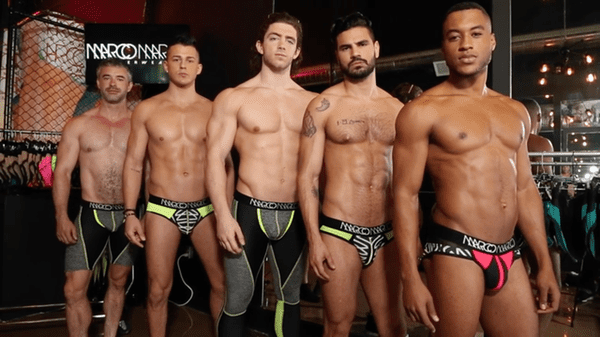 Meet the man behind the famous undies as well as the many models he often uses on the catwalk–including Ellen's former gardener Billy Reilich—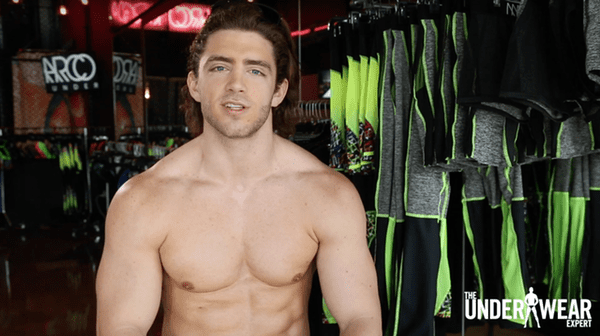 below.