Robbers made off with jewelry worth "several million euros" after they broke into a residence where Kim Kardashian West was staying, tied her up, and robbed her at gunpoint.
Balenciaga. No make up today. pic.twitter.com/l2WknhHoiy

— Kim Kardashian (@KimKardashian) October 2, 2016
A Paris police official told the Associated Press that five armed men, who were still at large, stole a jewellery box containing valuables worth €6m (£5.2m) as well as a ring worth €4m, and mobile telephones. Police said the robbers escaped on bicycles.
French media reported that the men, who had masks and were wearing fake police armbands, arrived at about 3am on Monday and threatened the concierge at the building in rue Tronchet, near the Madeleine church and not far from the Elysée Palace, the British embassy and the designer shops of rue du Faubourg-Saint Honoré.
The robbers handcuffed the concierge before ordering him to show them where Kardashian West was staying. After forcing their way into the apartment they tied her up and locked her in the bathroom.
Kanye West left the stage midway through a concert performance after hearing the news: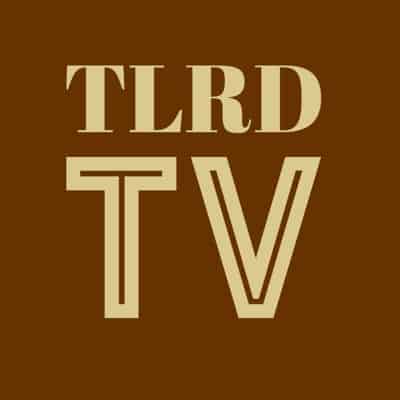 Kardashian West was mocked on social media after reports of the robbery surfaced. Some came to her defense, like Late Late Show host James Corden:
People making jokes about @KimKardashian tonight would do well to remember that she's a mother,a daughter,a wife,a friend.Be nice or shut up

— James Corden (@JKCorden) October 3, 2016