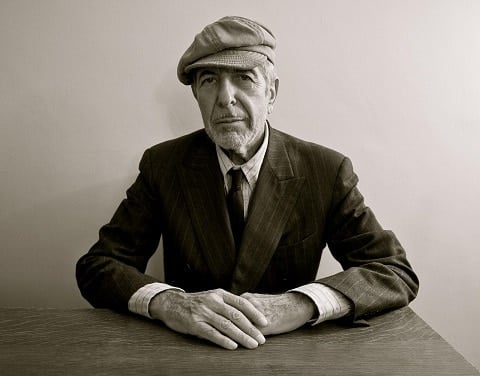 This week in New Music: Apparently it's the end of a long and fruitful road for legend Leonard Cohen (above), Conor Oberst is heartbroken but hopeful on Ruminations and it's slacker-grown-up for Aussie indie act Scott & Charlene's Wedding.
---
Leonard Cohen – You Want It Darker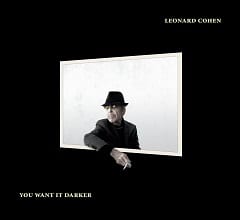 Billed as Leonard Cohen's last studio album, You Want It Darker is a farewell album with Cohen singing "I'm ready my lord" on the title track. Really though? It doesn't seem like Cohen to bow out so gracefully. Fans would be entitled to expect him to go on until the (probably bitter) end.
The notion of a swansong is based on a recent interview in which Cohen said he is busy preparing for the inevitable, tying up loose ends. However, less reported is the fact he later said he was exaggerating and that he intends to live forever.
Cohen is 82 but his voice – both literal and metaphorical – is as strong, biting and humorous as ever. Even if this is the end, a legend is going out on a high and never ever going gently.
Impeccable.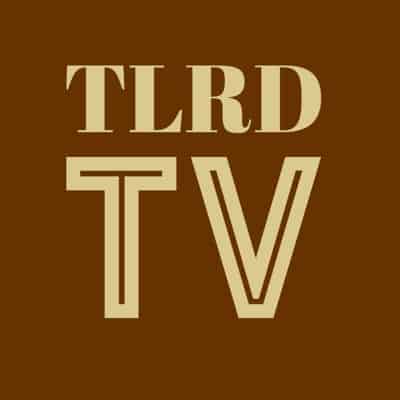 ---
Conor Oberst – Ruminations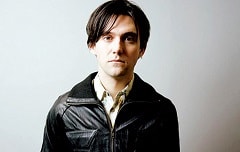 Conor Oberst has had something of a chequered career under his own name and as Bright Eyes.
It seems cruel to mention what must have been an incredibly difficult time when in 2014 he was accused – falsely – of sexual assault. His accuser later apologized and Oberst apparently sued for defamation but by then the damage was done – shit sticks and Oberst was dropped by his label Nonesuch. However, there's a dejectedness to Ruminations which suggests the album – recorded during a period of recovery and reflection in Omaha, Nebraska – is at least partly informed by the experience.
Ruminations was written and recorded by Oberst entirely alone. Accompanying himself on piano, guitar and harmonica, he hasn't sounded better or more authentic in years.
This is by no means a happy album. Oberst sings about cancer ("Catheter piss fed through a tube/Cyst in the brain, blood on the bamboo"). On "A Little Uncanny," Ronald Reagan "made a joke of the poor people/ And that made him a saint/ But he was tan enough, he was rich enough/He was handsome like John Wayne/ And there was no one at the country club/ Who didn't feel the same.")
On the same song, he misses Christopher Hitchens, Oliver Sacks, Robin Williams and Sylvia Plath. "Every morning's a desert/ Every night is a flood."
However:
"I'll get strong enough, I'll be man enough/ To keep myself in check
'Cause all my friends that flew to town/ Said that's what they expect."
On the closing track, there's a hint of looking forward:
"Oh, you don't have to lie, say you're alright/ We're just happy that you're here/ But if you yell and tell me to go to hell/ Well, at least you'd sound sincere."
Ruminations is equally bleak, intimate, heartbreaking and hopeful.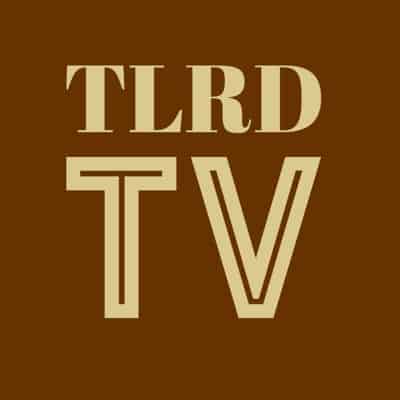 ---
Scott & Charlene's Wedding – Mid Thirties Single Scene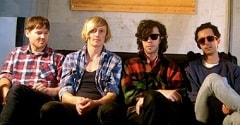 For people of a certain age/location it's probably necessary to point out that Australian slacker/indie act Scott & Charlene's Wedding is named after an infamous 80s storyline Aussie soap Neighbours which launched the career of Kylie Minogue (and Jason Donovan).
That name offers some insight into the band's oeuvre – slacker pop with a Pavement-esque slant and a deprecating sense of humor.
For their latest album, the upsettingly-titled Mid Thirties Single Scene, the humor is still up front and fully loaded ("We only get Channel 9/'Cos the aerial's fucked") but this time 'round there's a sense of grown up concerns and melancholic regret.
However, the overall effect is – as ever – a shaggy homeliness punctuated with the Aussie fuck-it-can-do spirit.
Closing track "Forever and a Day," in which lead man Craig Dermody duets with keyboardist Esther Edquist is an instant classic.