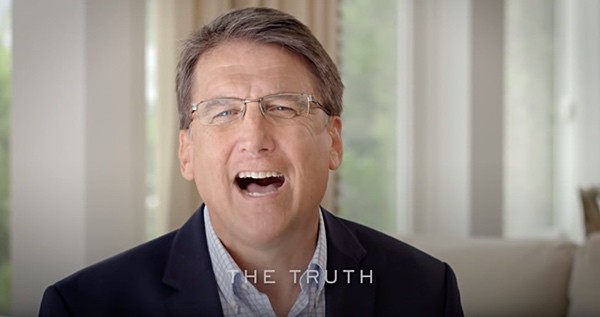 North Carolina Governor Pat McCrory clucks about the state's booming economy in a new campaign ad:
"When I entered office North Carolina had record unemployment, high taxes and huge budget shortfalls; it had been that way for years. Now, we have one of the fastest-growing economies in this country. We cut taxes. Added 300,000 new jobs. We have the lowest unemployment in nine years and we're announcing thousands of new jobs every month. That's results, not politics."
Watch: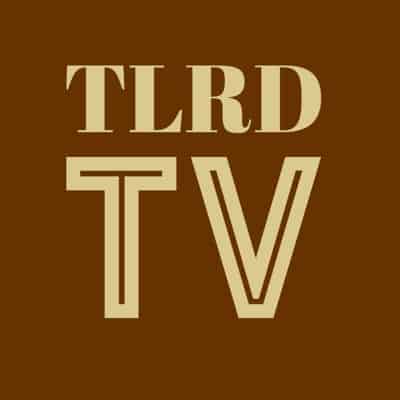 Of course the ad doesn't mention the staggering losses the state has faced over the anti-LGBT HB2 law as sports organizations, conventions, and business ventures have fled North Carolina.
Wrote Wired magazine in an analysis last month:
…the total cost to North Carolinians so far from HB2 protests is slightly more than $395 million. That's more than the GDP of Micronesia. And the bulk of it is from sporting organizations, who even five years ago would likely not have waded into political territory like this. But experts aren't that surprised that the NBA, NCAA, and ACC have taken this step now. "They're not out on a limb here," Durso says. "They're in line with their base." The near unanimous outcry against HB2 and in support of the NCAA and ACC confirms that. Legislating discrimination has become an expensive bad habit.
The latest Bloomberg poll has McCrory trailing his opponent, Attorney General Roy Cooper, by six points. Check out the RealClearPolitics average here.