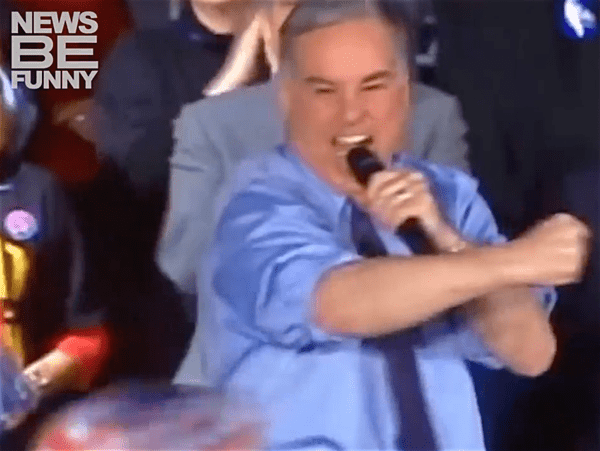 The folks responsible for some of your favorite monthly and yearly news blooper recaps have created an ultimate gag real of the best presidential whoopsies moments throughout modern American History.
Included in this supercut are both infamous and less recognizable moments from the likes of Dan Quayle, Howard Dean, Ronald Reagan, George H.W. Bush, George W. Bush, Bill Clinton, Micahel Dukakis, Lyndon Johnson, Richard Nixon, John McCain, Sarah Palin, and even Barack Obama
The video is very briefly work-unfriendly for an extremely well-hung horse being paraded on The White House lawn.
Watch, below.