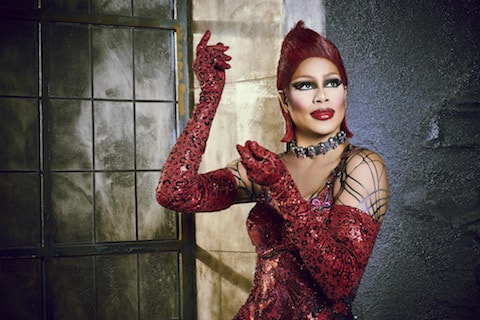 Check out our weekly guide to TV this week, and make sure you're catching the big premieres, crucial episodes and the stuff you won't admit you watch when no one's looking.
https://www.youtube.com/watch?v=outmDIi29Bo
Roll up your fishnets and ready the popcorn, because it's time to do the Time Warp Again Thursday at 8 p.m. Eastern on Fox. America's love for televised musicals continues barreling along, this time with a non-live update of the classic cult film The Rocky Horror Picture Show. Trans-activist and Orange Is the New Black star Laverne Cox steps into the heels of Frank-N-Furter, while original Dr. Frank Tim Curry makes a special appearance.
https://www.youtube.com/watch?v=xxSeyZ4X8Ew
Did you ever wish Shark Tank was just a little bit gayer? You're in luck! The pitch your business formula gets a makeover on the new Project Runway spin-off series Project Runway: Fashion Startup Thursday 10:30 p.m. Eastern on Lifetime.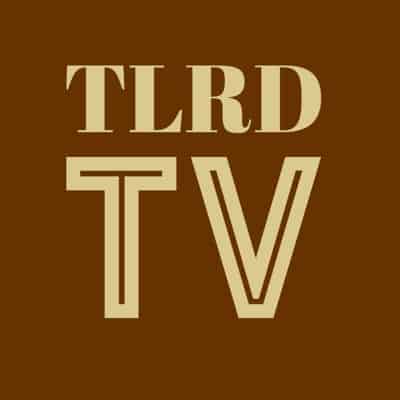 Get the Halloween scares started early with a new season of Black Mirror dropping Friday on Netflix. The anthology series tackles a Twilight Zone-esque sci-fi approach to exploring our modern relationship with technology.
https://www.youtube.com/watch?v=ImCSjD3vXi8
Last season's best new show Crazy Ex-Girlfriend returns with more manic musical comedy starring Golden Globe-winning creator Rachel Bloom, Friday at 9 p.m. on the CW.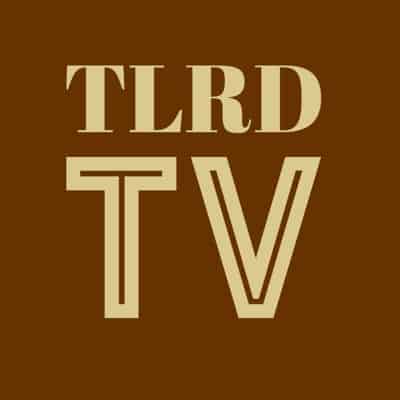 Looking for weiner this Saturday? Of course you are. You actually might get a few dick pics out of the 2016 documentary Weiner 9 p.m. on Showtime. The film follows the fallout from former New York politician Anthony Weiner's first sexting scandal and the chaos that surrounded him as a second scandal broke.
What are you watching this week on TV?