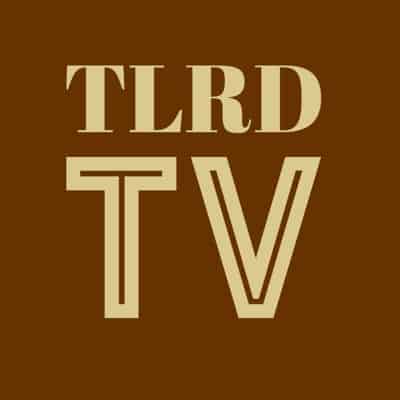 Hillary Clinton and First Lady Michelle Obama will campaign together for the first time this election cycle at a rally in North Carolina on Thursday.
The event begins at 2 PM EST and you can live stream it above.
Mrs. Obama has been one of Clinton's most impactful and articulate surrogates this year as she faces off against Donald Trump.
The first lady delivered what was considered by many to be the best speech of the Democratic National Convention this past summer, praising Clinton's bona fides to be commander-in-chief, and more recently, eviscerating Trump in an emotional rebuke that came on the heels of 'P—y'-gate.
The New York Times reports on the event taking place Thursday:
Eight years ago, the thought of Mrs. Obama being Mrs. Clinton's most powerful campaigner would have been unimaginable. The Democratic primary in 2008 between Mrs. Clinton and Barack Obama was grueling and brutal.
That Mrs. Obama has thrown herself into the role of defending Mrs. Clinton so completely and, in the minds of many political observers, so effectively is among the most notable story lines of the tumultuous 2016 campaign.
The rally will take place in Winston-Salem. Mr. Obama won North Carolina in 2008, but he lost it in 2012.
UPDATE. ICYMI, watch the full speech here.