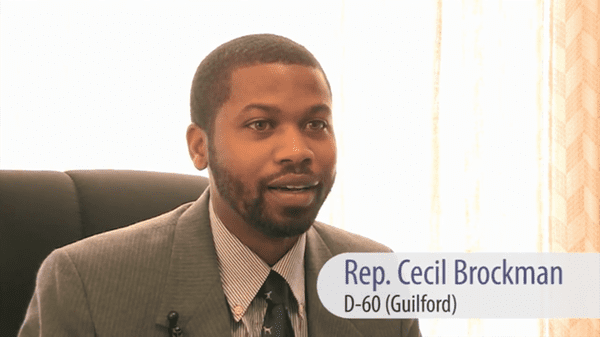 "I hope this is a cathartic release for me, because it's something I've struggled with tremendously."
North Carolina State Representative Cecil Brockman has come out as bisexual as a result of the support his fellow lawmakers gave to the anti-LGBT bill HB 2.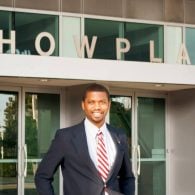 Brockman says he decided to open up about his sexuality in particular because he realized that many of his colleagues didn't know a person who identifies as lesbian, gay, bisexual or transgender.
In an interview with the News & Record, Brockman said, "It was incredibly frustrating to hear people who have very ignorant opinions because very few of those people know a member of the LGBT community."
He continues,
"I've heard what people say about LGBT people when they think they're talking to a room full of straight people. […]
The conversations they had on the (House) floor without an LGBT person in the room, versus when there was one were very different. […]
It's important to tell the folks down in Raleigh, you are serving with members of the LGBT community and elected members you serve with can potentially be harmed by your legislation. I hope it opens people's eyes to realize that the work we do affects real people's lives."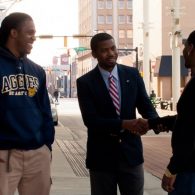 Though Brockman aims to step up his advocacy even further as a newly-out out lawmaker, he was a vocal proponent of LGBT equality even before he was out: "I always felt that I tried to stick up for the LGBT community, even when I wasn't 'out.' I want to do more of my part, to be stronger and admit to the world that I'm actually a member of this community as well."
Brockman says his decision to come out was also motivated by the some of the hate he saw directed at Equality North Carolina Executive Director and current House colleague Chris Sgro. Sgro is currently completing the term of deceased lawmaker Ralph Johnson and will leave the House at the end of the year. Sgro's bravery in the face of hatred led Brockman to tell his story. "The courage he displayed really helped me out," he explains.
And Brockman's newfound openness has already had an impact, as the News & Record notes:
When the House was debating whether to include a provision for LGBT students in an anti-bullying bill, Brandon stood up and said, "You're talking about me." The provision made it into the bill with a unanimous vote in the House, although it did not survive the Senate.
Of the resonance he hopes his coming out will have on LGBT youth, Brockman says, "I really want young people to know that you can be a member of the LGBT community, and it's OK. You can run for public office and serve honorably. You don't have to let anyone put you in a box."
Brockman wants his coming out to change the hearts and minds of bigoted legislators:
"I want people to recognize that members of the LGBT community are your sons and your daughters, your aunts and uncles. You can't turn away from those members of the community. It's important for me as a black person to stand up for the black community, as well as stand up for the LGBT community. I'm a part of both communities, and I want to push my community to be more tolerant and accepting."
Brockman is running unopposed this election.
You can watch a profile of Brockman, below.