ROGER STONE. Trump ally and conspiracy theorist says Hillary Clinton might get prosecution payback from Trump now for joining recount: "I think Hillary increases her chances of prosecution by acting this way."
STANDING ROCK. FAA bans drones: "Earlier this month drone footage of protesters being sprayed with water cannons in freezing weather went viral, but it was taken before the FAA ban. Now journalists and activist videographers are not allowed to collect drone aerial video of the ongoing protest at the campsite until Dec. 2, when the ban lifts."
Drone footage showing water cannons being used on water protectors

At the end of the clip, they try to shoot drone w/ water cannon#NoDAPL pic.twitter.com/N0S1Sic2TQ

— Petty Is Praxis (@rtyson82) November 21, 2016
TRAGEDY IN COLOMBIA. Chartered plane carrying Brazilian football team crashes in mountainous area: "The chartered plane, carrying top Brazilian football team Chapecoense, crashed outside the city of Medellin killing 76 and leaving just six survivors – three of them players. Team members had posed together for a picture in Bolivia ahead of take-off as they were travelling to Colombia for the biggest game in the club's history, the Copa Sudamerica final. But their journey came to a devastating end when the jet smashed into a hill and broke in two in remote mountains at about 10.15pm." Brazil declares three days of mourning…
The team, from the small city of Chapeco, was in the middle of a fairy tale season. It joined Brazil's first division in 2014 for the first time since the 1970s and made it last week to the Copa Sudamericana finals – the equivalent of the UEFA Europa League tournament – after defeating two of Argentina's fiercest squads, San Lorenzo and Independiente, as well as Colombia's Junior.
The team is so modest that its 22,000-seat arena was ruled by tournament organizers too small to host the final match, which was instead moved to a stadium 300 miles to the north in the city of Curitiba.
"Chapecoense was the biggest source of happiness in the town," the club's vice-president, Ivan Tozzo, told Brazil's SporTV. "Many in the town are crying."
Alan Ruschel, who survived the crash, posted video to Instagram before it happened:
https://www.youtube.com/watch?v=3pz5NDFtJyg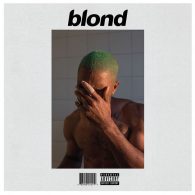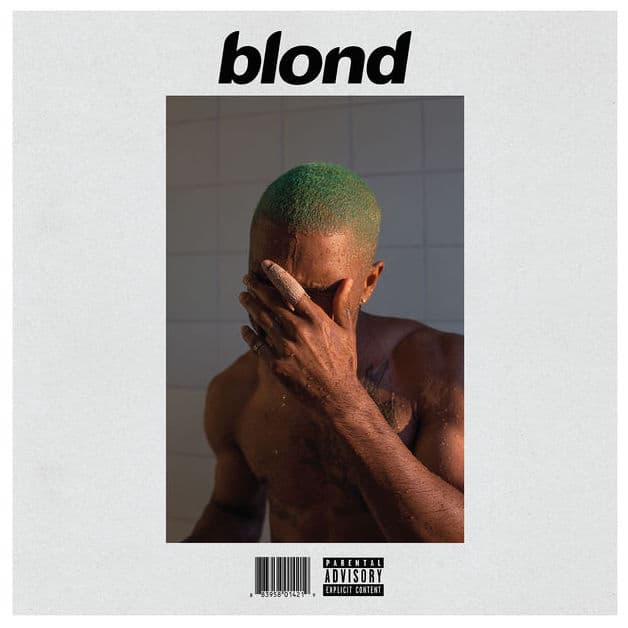 LOVEBOX. Frank Ocean is set to do his first live show in years: "The festival takes place in London's Victoria Park on 14 and 15 July and the set will be the singer's only London festival date next year. Lovebox will be Frank Ocean's first London show since 2013 and is the first date to be announced since the release of his latest album Blonde in August."
AWARDS SEASON. Gay drama Moonlight sweeps the Gotham awards.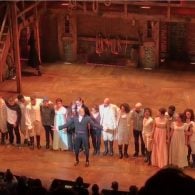 HAMILTON. Box office scores biggest week ever following Pence controversy, but: "he annual bounty of Thanksgiving week gave the Broadway box office a record $35 million to be thankful for last week, with the hottest ticket on the street, "Hamilton," blowing past the $3 million mark with an average price paid per ticket of more than $300…These are best-yet tallies that come in the wake of all the attention "Hamilton" got from its recent visit by Mike Pence, but the explosion can't be attributed to that controversy; the much-hyped show's tickets for the week would have been snapped up at big-money prices long before that."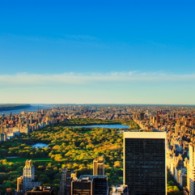 NYC. Central Park dirt found to be rich in medically-useful microbes: "In the dirt of New York City parks, researchers have discovered genetic evidence of bacteria that could prove a source of new antibiotics, anticancer treatments and other natural therapeutics, says a study released Monday by biologists at Rockefeller University."
COBY PERSIN. Did this YouTube star stage a bat-smashing attack during a douchey photo shoot in NYC? "Regardless of whether the video is authentic or not, the consensus seems to be that one should never block traffic in New York City. "
https://twitter.com/coby_persin/status/803034363306704896?ref_src=twsrc%5Etfw
WIND BENEATH MY WINGS. Idina Menzel sings in trailer for Lifetime remake of Beaches:
https://www.youtube.com/watch?v=NuKOIHqPuWM
MORE SECRETS. Caitlyn Jenner has announced a memoir.
Excited to share this with you all 🙂 pic.twitter.com/4Nsngl9Fvb

— Caitlyn Jenner (@Caitlyn_Jenner) November 28, 2016
KRUGER NATIONAL PARK. This is why you never get too close to a hippo.
TOO HOT FOR TUESDAY. Guilherme Mineiroo.
https://www.instagram.com/p/BJswm3FDMOT/?taken-by=gui.mineiroo&hl=en
https://www.instagram.com/p/BKwB_DHBTTT/?taken-by=gui.mineiroo&hl=en