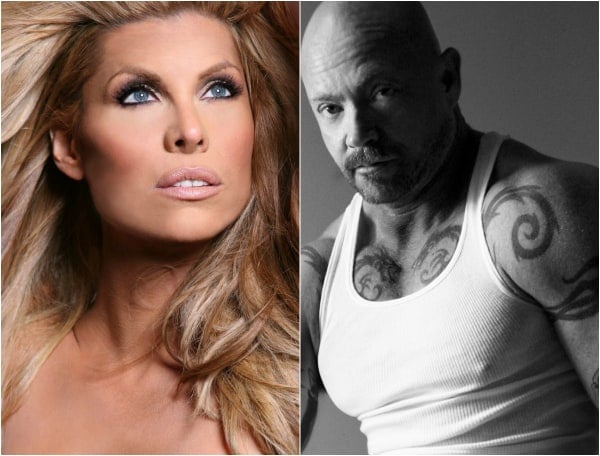 Actors Candis Cayne and Buck Angel are set to appear in the upcoming sequel to the 2014 LGBT festival hit Crazy B*tches.
Crazy B*tches 2: Mommies Behaving Badly promises to continue the first film's tradition of blending elements of classic horror with comedy while adding more sex, screams and camp into the mix. Director Jane Clark returns to helm the project, which is currently seeking funding on Indiegogo.
Returning for the second installment are actors Guinevere Turner (American Psycho, The L Word) and Trey McCurley (People You May Know), among others.
The original Crazy B*tches premiered at Frameline Film Festival in San Francisco and played a host of others including LA's Outfest. A slasher comedy about seven women and one gay guy on a weekend trip, the movie follows along as each character is killed off by their own vanity.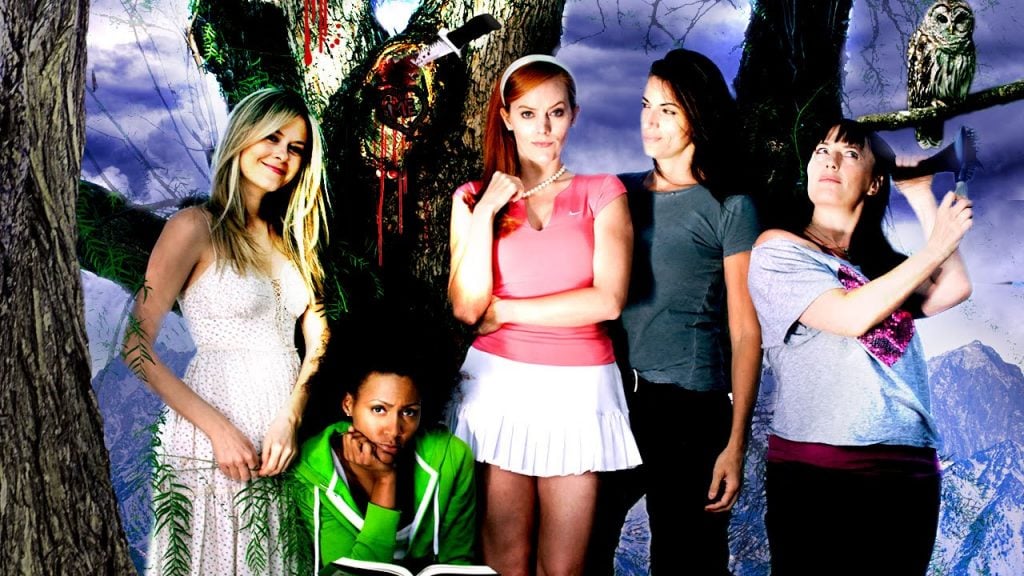 More on what to expect in the Crazy B*tches sequel via Clark's Indiegogo: 
In the aftermath of the slaughter of Crazy B*tches at the Hallowed Spirits Ranch, Alice has divorced Eddie and is trying to get on with life, especially since Eddie has already remarried and to someone younger than her.  She distracts herself by volunteering to organize the Holiday Pageant for her son's Pre-school class, but that doesn't help much since Eddie's new wife has a 4 year old too and she joins an already fractioned group of "mommies".
The Holiday Pageant committee becomes a hotbed of conspiracies and terrible parenting. Alice drags her sister, Minnie, into the mix, desperate for an ally, and Minnie is happy to help, but she's having her own issues. She's absolutely sure someone is following her and to make matters worse she's been having dreams about all her friends that died over that fateful weekend. Her dreams turn to nightmares as each old murdered face morphs into someone new. Pretty soon her nightmares cross into reality as badly behaving mommies start turning up dead.
Find out more about Crazy B*tches 2 and watch Candis Cayne talk about the project, below. And consider supporting the project HERE.
https://www.youtube.com/watch?v=FSGQ4EI0j9I
https://www.youtube.com/watch?v=7HsfEbpBr0Y
You can also watch a trailer for the original Crazy B*tches, right here: