https://www.facebook.com/soundbreaking/videos/941934329217316/
RECOMMENDED. Music lovers of all kinds should tune in to Soundbreaking: "It doesn't take long to see how effectively Soundbreaking illustrates (with more than 160 interviews with famous musicians and producers) the early innovations. A bevy of influential producers like Daniel Lanois, Eno, Quincy Jones, Don Was — and of course Martin himself — talk about acts from Elvis Presley to Public Enemy and on to Adele, as well as a cross-section of numerous others from various decades, showing how their music and the way it was recorded reshaped sound."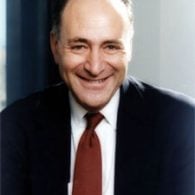 ELECTED. Chuck Schumer elected Senate Minority Leader: "Schumer, who turns 66 next week, will replace 77-year-old Sen. Harry Reid of Nevada. Reid opted to retire rather than run for re-election to the Senate, but he made it clear that he wanted Schumer to succeed him as Democratic leader. Schumer, a Brooklyn native, offers a much different style than Reid, who grew up in tiny Searchlight, Nev.  Reid was a savvy backroom deal-maker but is not as telegenic or outgoing as Schumer, said Eric Herzik, chairman of the political science department at the University of Nevada, Reno."
NSA CHIEF. On Wikileaks: "A conscious effort by a nation-state to attempt to achieve a specific effect."
"A conscious effort by a nation-state to attempt to achieve a specific effect" NSA chief on WikiLeaks https://t.co/kvmrTyVE30 #WSJCEOCouncil pic.twitter.com/AT2pxK2ROR

— The Wall Street Journal (@WSJ) November 15, 2016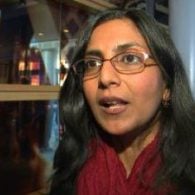 SEATTLE. Councilwoman gets threats after calling for protests at Trump's inauguration: "I will come and tattoo a swastika on your head and on that bitch's head…Go back to India bitch. I am tired of being shamed because I'm a white male. You automatically think I'm a racist. How about you go the (expletive) back to India or wherever you came from?"
NUCLEAR THREAT. Trump can't handle it: "The verdict of a plurality of the electorate who voted for Clinton and of the vast majority of foreign policy experts is one of profound doubt that he can handle the pressure."
RECORDS. Disney's live-action Beauty and the Beast is the most-viewed first day trailer ever: "This week's second trailer launch for Disney's live-action "Beauty and the Beast" has set a new record with 127.6 million views in its first 24 hours."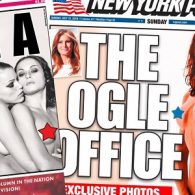 INDIA. State education minister caught looking at 'porn' was looking at photos of Melania Trump. "Opposition parties led by the BJP have been going for the minister's jugular after he was caught watching sleazy images on his cellphone. The minister, in his defence, said he was following reports of Tipu Jayanti in his home district of Mysuru. But TV footage that showed Sait glued to the mobile screen suggested otherwise."
DENVER. City will be first in the US to allow marijuana in bars and restaurants: "Colorado's state marijuana laws ban consumption at retail locations, which means you shouldn't expect Amsterdam-style hash bars in Denver. While it's theoretically possible for a social use business to locate near a marijuana store, they would need to be separate businesses, each with their own regulations to abide by. Aside from that, there aren't many restrictions on the types of businesses that can apply for a social use license. It's possible you'll see pot patios popping up in coffee shops, restaurants, or bars in Denver."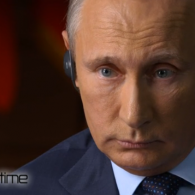 OUTTA HERE. Russia withdraws from International Criminal Court: "Russia has said it is formally withdrawing its signature from the founding statute of the international criminal court, a day after the court published a report classifying the Russian annexation of Crimea as an occupation…The Russian foreign ministry made the announcement on Wednesday on the orders of the president, Vladimir Putin, saying the tribunal had failed to live up to hopes of the international community and denouncing its work as "one-sided and inefficient".
LONG ISLAND. Fish killed by hypoxia (oxygen starvation) fill Shinnecock Canal in the Hamptons. "As a local news report explained, the fish were likely chased by other fish and became trapped in the small, overfilled area. They then ran out of oxygen and died – something that also happened in New Jersey earlier this year."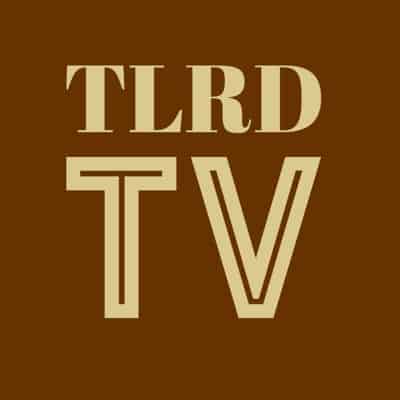 MANNEQUIN CHALLENGE. Kristen Wiig and the cast of SNL.
https://www.youtube.com/watch?v=3ozmR5_df_c
LADY GAGA. On fame: "Fame is the best drug that's ever existed. But once you realize who you are and what you care about, that need for more, more, more just goes away. What matters is that I have a great family, I work hard, I take care of those around me, I provide jobs for people I love very much, and I make music that I hope sends a good message into the world. I turned 30 this year, and I'm a fully formed woman. I have a clear perspective on what I want. That, for me, is success. I want to be somebody who is fighting for what's true—not for more attention, more fame, more accolades."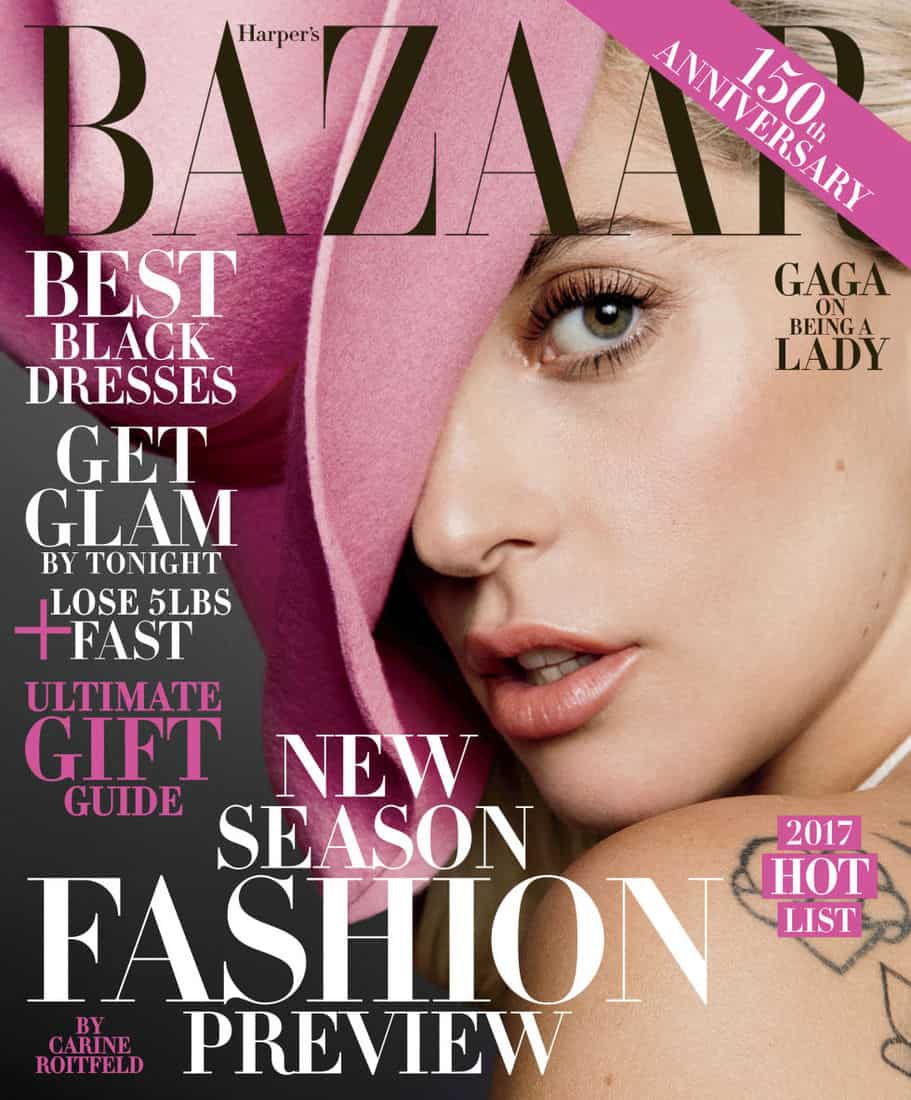 KATHY GRIFFIN. Britney Spears is not all there: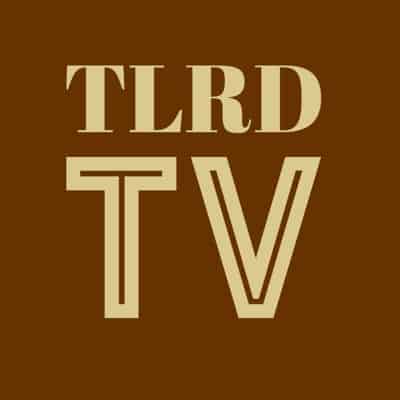 TECH. Google introduces PhotoScan with hilarious set of images.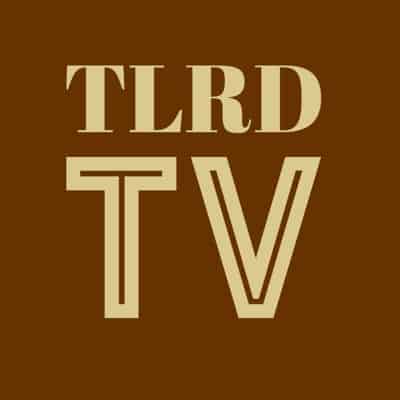 HUMP DAY HOTTIE. Dallas Cowboys quarterback Dak Prescott.
https://www.instagram.com/p/xk2ukilXmH/