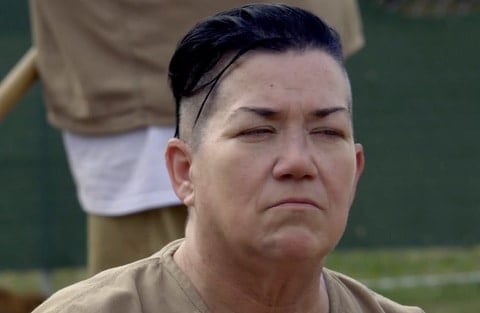 A new report by GLAAD shows that the number of LGBT characters on U.S. television are at a record high.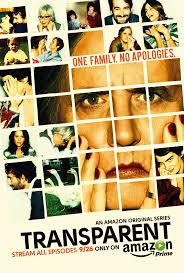 According to the report "Where We Are on TV," which examined diversity on broadcast, cable and streaming services for the 2016-17 television season, the number of transgender characters has doubled to 16 this year. The report also found a total of 278 LGBT regular and recurring characters across all platforms, the highest since GLAAD started tracking statistics in 1996.
However, some characters and storylines continue to portray the LGBT community in a negative or stereotypical way. One particular area of disappointment was the high number of lesbian characters being killed off. According to Reuters, GLAAD warned that more than 25 lesbian and bisexual female-identifying characters have died since the beginning of 2016 – most of them violently – which "sends a dangerous message to audiences that LGBTQ people are secondary and disposable."
GLAAD President Sarah Kate Ellis said that "while it is heartening to see progress being made in LGBTQ representation on television, it's important to remember that numbers are only part of the story, and we must continue the push for more diverse and intricate portrayals of the LGBTQ community."
When you are at work on #Doubt your new cbs legal drama premiering in 2017 and get flowers and a… https://t.co/OrwGxlwMee

— Laverne Cox (@Lavernecox) November 1, 2016
Watch a trailer for Laverne Cox's new CBS series Doubt below. Cox is the first-ever transgender actor to play a transgender character in a series regular role on broadcast TV.