FINAL OP-ED. Hillary Clinton publishes in USA Today: "I want to be president for all Americans — Democrats, Republicans and independents; Americans of every race, faith and background. My opponent has run his campaign on divisiveness, fear and insults, and spent months pitting Americans against each other. I've said many times that Donald Trump has shown us who he is. Now we have to decide who we are. Because it's not just our names on the ballot this year. Every issue we care about is on the ballot, too. This is about who we are as a country — and whether we are going to have change that makes us stronger together, or change that pushes us further apart. It all comes down to this. I love our country. I believe in our people. And I think there's nothing we can't achieve if we work together and invest in each other."
REMOVED. A Bernie Bro at a Hillary Clinton rally in Iowa was pulled from the stage after getting on stage and coming for Clinton.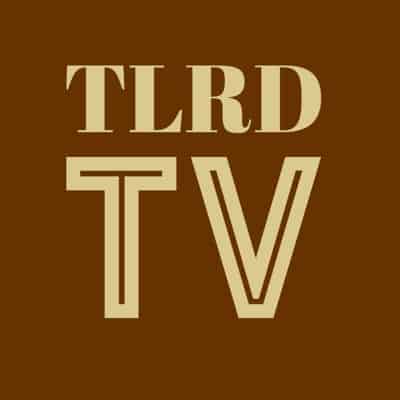 HYPOCRITE. Mother Monster comes for Melania Trump on bullying. "In a nearly 15-minute speech last week in Pennsylvania, Melania Trump said one of her main focuses if she were to be first lady would be to 'find better ways to honor and support the basic goodness of our children, especially in social media.'"
.@MELANIATRUMP to say u will stand for "anti-bullying" is hypocrisy. Your husband is 1 of the most notorious bullies we have ever witnessed.

— Lady Gaga (@ladygaga) November 6, 2016
MAZEL TOV COCKTAILS. Trump surrogate Scottie Nell Hughes says that's what a crowd is throwing at the police in one of his videos.
AS HISTORY WAS MADE. Eight Obama campaign staffers recall the last days of the election in 2008: "Politico reached out to 16 people who were in the campaign's war room room or at Senator Obama's side that day, from his top campaign strategist to the person who carried his phone. They drew a picture of a bunch of sleep-deprived yet adrenaline-fueled campaign workers who were prepared for a momentous result and yet still stunned when it arrived, working through their anxieties by eating and not eating, gossiping and ridiculing the gossip, and even playing pickup basketball."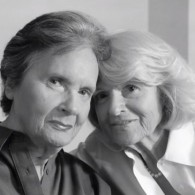 LGBTQ MENTAL HEALTH CENTER. The Thea Spyer Center, named for Edie Windsor's late wife, has ribbon cutting ceremony in NYC. "The Thea Spyer Center, located in Manhattan's Chelsea neighborhood, serves thousands of LGBTQ New Yorkers yearly, offering 'short and long term counseling, psychotherapy, crisis intervention, group therapy and more, all delivered through a supportive and culturally competent model by experts in LGBTQ health and wellness.'"
EARTHQUAKE. Oklahoma oil town hit with 5.0 earthquake on Sunday night. "Oklahoma has had thousands of earthquakes in recent years, with nearly all traced to the underground injection of wastewater left over from oil and gas production. Sunday's quake was centered one mile west of Cushing — and about 25 miles south of where a magnitude 4.3 quake forced a shutdown of several wells last week."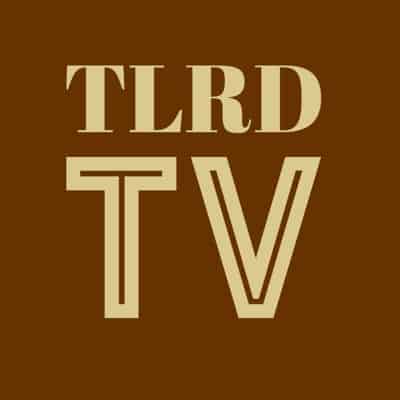 ON FIRE. British slalom canoer Matt Lister does Fire Island.
GIANT FROZEN BALLS. Ice spheres in Siberia means we could have heavy snow in North America this winter. "Some U.S. meteorologists use Siberian snow cover levels in October to forecast how key weather patterns will likely evolve downstream. Siberia's abundant snow cover last month, and the faster advance of that snow cover, might be linked to a weaker winter polar vortex, which could cause more frequent incursions of cold air into North America and Western Europe."
https://www.youtube.com/watch?v=pTI3CUoLNGs
PROPOSALS. Drag Race alum Manila Luzon got engaged.
https://www.instagram.com/p/BMeXmQsg9hP/
GALAPAGOS. Dozens of snakes hunt baby iguanas in a pack. "The astonishing television which showed marine iguanas attempting to outrun a knot of racer snakes on Fernandina Island was labelled 'the stuff of nightmares'."
BEN AFFLECK. Watching himself as a child actor: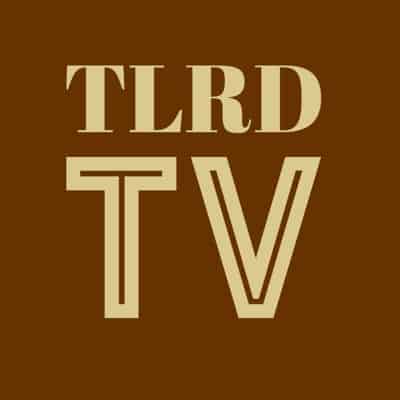 MUSIC VIDEO OF THE DAY. Nick Jonas "Champagne Problems".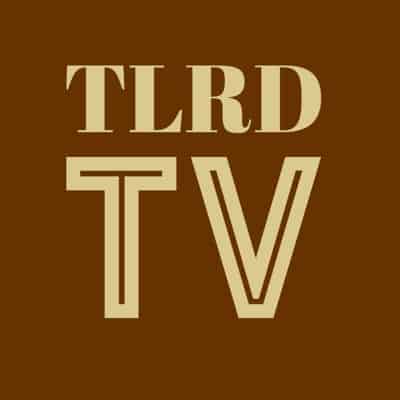 MONDAY MUSCLE. Rontez Valentine.
https://www.instagram.com/p/BKijpW2h0_Y/?taken-by=x.valentine
https://www.instagram.com/p/BKTBm7BBTe2/?taken-by=x.valentine
https://www.instagram.com/p/-CFAlWFfu2/?taken-by=x.valentine