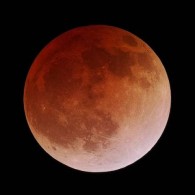 TONIGHT. The largest Supermoon until 2034 is here, and you can still see it Monday night. "The last time the moon sailed this close to Earth was on Jan. 26, 1948, when it came 30 miles closer. The next time won't be until Nov. 24, 2034, when the distance between the two bodies will be 40 miles less."
NEW ZEALAND EARTHQUAKE. Magnitude 7.5 strikes: "A tsunami alert was issued for all coastal areas of New Zealand, with warnings waves could be from three to five metres high between Blenheim and Banks Peninsula. The earthquake just after midnight was centred 15km north-east of Culverden, near Hanmer Springs, at a depth of 15km. Shortly before 8.15am the Ministry of Civil Defence and Emergency Management (MCDEM) said a tsunami marine and beach threat was in force from Napier to north of Dunedin. Unusually strong currents and unpredictable water flows could be expected near the shore.
Some cows had a lucky moment:
https://www.facebook.com/NewshubNZ/videos/10154826210278606/
THE SIMPSONS. The show predicted Trump's presidency and feels terrible about it: "Bart Simpson scrawled "being right sucks" on his class chalkboard, in a clear nod to the show's forecast from the year 2000 that the reality TV personality would one day run the country."
https://www.facebook.com/TheSimpsons/videos/10154108730188697/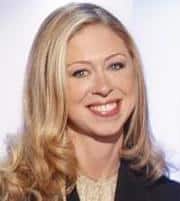 DYNASTY. Chelsea Clinton to run for office? "She'll make a move sooner rather than later," a heavy hitter in New York state Democratic politics assures me. "What a great way to avenge her mother."
IVORY, RHINO HORN, TIGER PARTS. Vietnamese wildlife traffickers are using Facebook and social media: "The results of an 18-month sting by the Wildlife Justice Commission (WJC) – shared with the Guardian – will be presented at a public hearing on 14 and 15 November at the Peace Palace in the Hague. They will show how social media sites such as Facebook are allowing traders greater access to customers. 'It's wildlife trafficking on an industrial scale,' said Olivia Swaak-Goldman, the executive director of the WJC.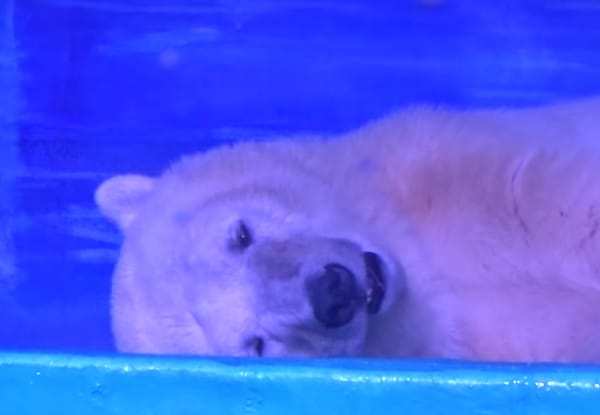 WORLD'S SADDEST POLAR BEAR. He was temporarily removed from the hideous Chinese mall where he's been on display but he's going back: "The move is only temporary, however, with the Grandview Aquarium in Guangzhou saying that he would be returned following renovation works. The mall posted on Chinese social media that it would "await Pizza's return". Almost a million people have signed a petition to close the aquarium in Guangzhou where Pizza is kept."
RIP. Leonard Cohen's son Adam thanks his fans on social media.
https://www.instagram.com/p/BMvZ-8PgKld/
HATS OFF. To these guys.
ESCAPE OF THE DAY. Giorgio Moroder, "Good For Me" featuring Karen Harding.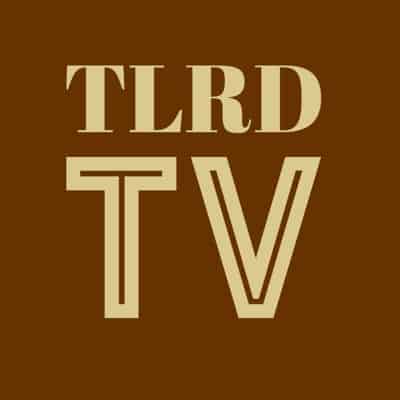 HANG IN THERE HUNK. Rodrigo Ribeiro.
https://www.instagram.com/p/BMcij4ch2lv/?taken-by=r0drigoribeiro
https://www.instagram.com/p/BILdas6BjJS/?taken-by=r0drigoribeiro
https://www.instagram.com/p/BFMIDgdwVsg/?taken-by=r0drigoribeiro