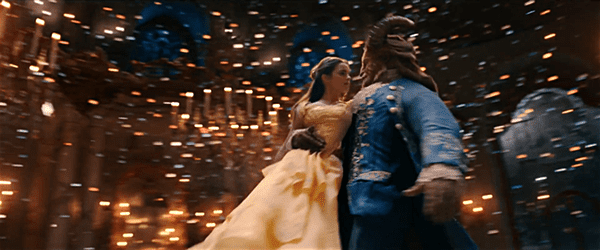 Disney has just released a new trailer for its live-action adaptation of its classic animated film Beauty and the Beast.
The film stars Emma Watson as Belle, Dan Stevens (Downton Abbey) as the Beast, and Luke Evans as Gaston.
While we probably can't expect much by way of new material or storylines in the film, it no doubt looks to be an opulent fairy tale meant to satisfy our need to escape reality.
Watch, below.