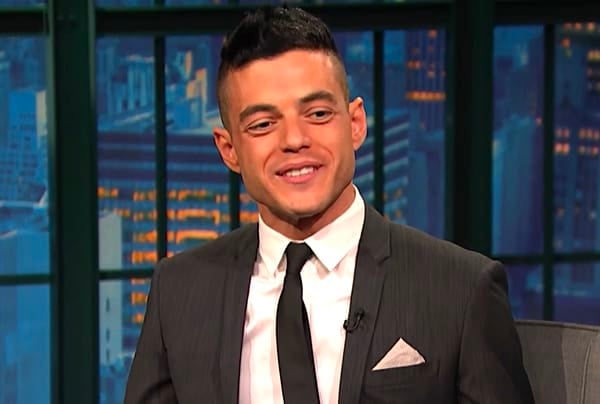 Bohemian Rhapsody, a long-in-development biopic about the late Queen frontman Freddie Mercury, is finally seeing some real movement with news that Mr Robot star Rami Malek will play Mercury and Bryan Singer is in talks to direct.
Fox and New Regency have stepped up for the joint project in the latest maneuver for a movie that has been in development with King for eight years. The most recent script, which focuses on the band and its iconic lead singer, is from The Theory of Everything scribe Anthony McCarten. King and Jim Beach are producers, and Denis O'Sullivan is exec producer. Original Queen bandmembers Brian May and Roger Taylor will serve as music producers. It's being eyed to shoot early next year.
Sacha Baron Cohen was originally attached to star as Mercury and when that fell through Ben Whishaw got on board. Now the project is reportedly on a fast track at 20th Century Fox and New Regency.