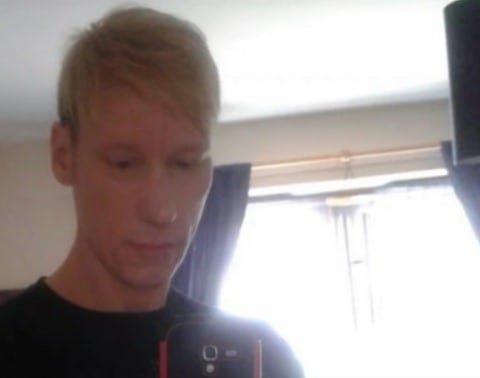 A 41-year-old man has been convicted of murdering three men in England by poisoning them with lethal doses of the date rape drug GHB.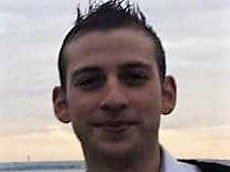 Between August 2014 and September 2015, Stephen Port murdered Gabriel Kovari (22), Daniel Whitworth (21) and 25-year-old Jack Taylor (right). Their bodies were found dumped in or near a graveyard close to Port's house.
The BBC reports that Port met his victims on dating websites and Grindr. He had denied 29 charges in total.
A dog walker who found Mr. Kovari's body also found Daniel Whitworth dead in the same spot in the graveyard and "lying in the exact same position" three weeks later. A fake suicide note found in Mr. Whitworth's hand purported to be a confession for Mr Kovari's death.
Jack Taylor died hours after meeting with Port following a conversation on Grindr.  The two men were captured meeting on CCTV on September 13. The pair then walked together to Mr. Port's flat. Mr. Taylor's body was found by a refuse collector with a needle and syringe in his pocket.
According to The Guardian, Port was convicted of 16 offences against nine out of 12 alleged victims, including the three murders. A verdict has yet to be reached on a number of other charges including the alleged murder of 23-year-old Anthony Walgate who was found dead outside Port's flat in June 2014. 
Watch a BBC report below.
https://www.youtube.com/watch?v=cjt-7XLqQI8
(Images via Twitter)