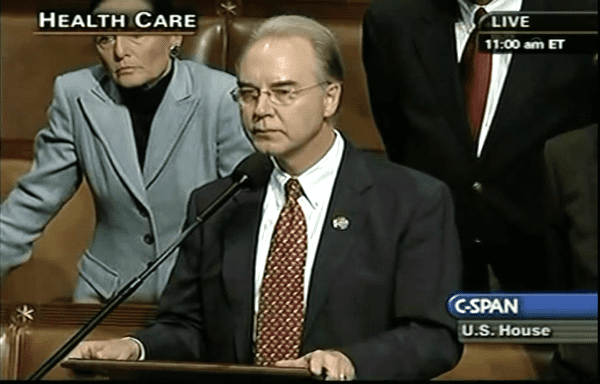 Anti-gay Georgia congressman Tom Price (R, because obviously) is reportedly the front-runner to be Donald Trump's Secretary of Health and Human Services.
Price, a physician and an ardent opponent of Obamacare, would lead the dismantling of the Affordable Care Act and potentially help Congress enact a new health plan. His selection would be a strong embrace of the House's effort to repeal and replace Obamacare.
The Trump transition team did not respond to a request for comment.
The Georgia Republican, who leads the House Budget Committee, has been one of the GOP's top voices on Obamacare repeal and other health care issues. He was one of the first Republicans to introduce an alternative to Obamacare when Democrats were debating health care reform in 2009 and 2010.
An early Trump supporter, Price and several other House committee chairmen endorsed the president-elect in May. Price also campaigned with Trump at an Obamacare repeal rally a week before the election.
In addition to wanting to dismantle Obamacare, Price also believes that gay rights might be harmful to the health of citizens and too costly to be worth it.
As NNN points out, in 2013 the Congressman agreed with an anti-gay pastor who blamed Hurricane Sandy on New York's gay marriage legislation, saying he wanted to study how a gay rights bill would impact medical health and the economy.
The conversation happened during a Tea Party conference call, because those are the types of calls on which LGBT civil rights (such as they are) get undermined.
The caller was none other than Rabbi Noson Leiter, who blamed Hurricane Sandy on New York's marriage equality law. Leiter warned about the "tremendous medical health impact and economic impact" of the "homosexual agenda" and asked Price whether Congress will consider studying the "fiscal impact" that "promoting such a lifestyle will result in."
Price hailed Leiter and said he was "absolutely right," adding that "the consequences of activity that has been seen as outside the norm are real and must be explored completely and in their entirety prior to moving forward with any social legislation that would alter things."
He went on to say he was dismayed by "people who wake up one morning and think that they've got a grand new way of doing something" that ends up becoming "a huge cost-driver to state pensions" and have significant health costs.
In case these comments aren't worrisome enough, Price also has a 0% rating from the Human Rights Campaign and supports a constitutional amendment banning same-sex marriage.
Here's vide of Price being a curmudgeon on the House floor, objecting and making parliamentary inquiries to try and prevent Democrats from moving debate forward on the Affordable Care Act in 2009.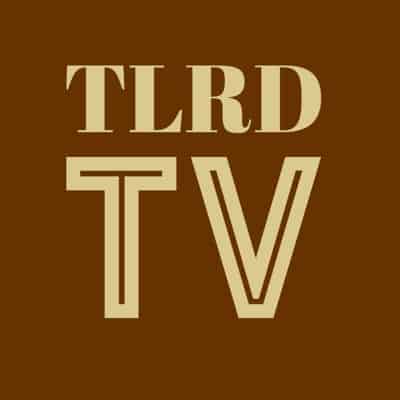 [h/t NNN]