Rumors have begun to swirl that Johnny Depp will play the gay lover of a young Albus Dumbledore in the Harry Potter prequel Fantastic Beasts and Where to Find Them.
A recent trailer for the film appears to peep a view of this wizard, Gellert Grindelwald, a dark lord who is something of a precursor to You Know Who (Voldemort, you guys).
I've been told from someone close to production that this IS Grindelwald. Shot appears at very beginning of movie https://t.co/a16ZRUd44v pic.twitter.com/z0fT4HxNHn

— Andrew Sims+ (@sims) October 13, 2016
An examination of the screenshot and a consideration of Depp's recent coiffure led some to speculate that Depp may indeed be playing Grindelwald in the 1920s-set film.
picture from May…I spy a similar hairstyle. pic.twitter.com/2qTzR5HIab

— Megan (@arikagranger) November 2, 2016
The Hollywood Reporter confirmed earlier this month that Depp would be joining the franchise and making an appearance in the first Fantastic Beats film before returning with a larger role in the sequel:
Depp will be making a cameo in Fantastic Beasts, but his character is being kept under wraps so audiences will have to keep an eye out.
David Yates will return to the director's chair for the follow-up, which has already been dated for Nov. 16, 2018.
During a fan event earlier this month in Hollywood, J.K. Rowling made a surprise announcement that she has finished the plot for five films in the Fantastic Beast franchise. (The franchise was previously reported as a trilogy.)
The world of witchcraft and wizardry seems like a perfect fit for the actor who is known for such fantastical ciematic roles as Edward Scissorhands and Captain Jack Sparrow.
The addition of Depp to the franchise did spur controversy given the allegations of abuse leveled against him by former wife Amber Heard.
More on the relationship between Dumbledore and Grindelwald via The Independent: 
As mentioned in the Harry Potter films, Dumbledore defeated Grindelwald in a three-hour duel, winning the Elder Wand's allegiance as a result (the Elder Wand being one of the three Deathly Hallows, teased in a recent poster).
Before their relationship fell apart, however, Grindelwald and Dumbledore were best friends, becoming enamoured by the Deathly Hallows together – a fight between Dumbledore's brother Aberforth and Grindelwald that led to their sister's death resulted in the friendship ending.
Watch the trailer which has the alleged cameo, below.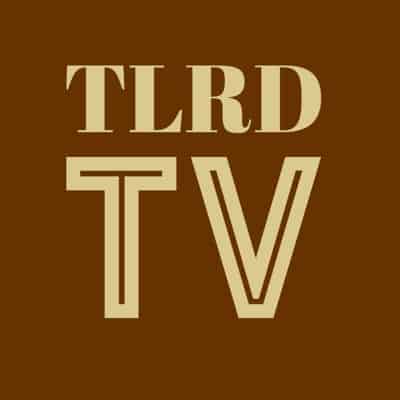 [h/t Attitude]