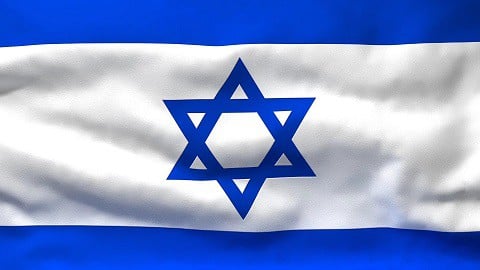 Israel's Ministry of Health has issued guidelines to segregate the dead bodies of people who had HIV/AIDS.
The guidelines require that the bodies of people with HIV/AIDS and other infectious diseases should be labelled, put into an ambulance separate from anyone else and covered with concrete on burial. The measures go on to say that if the bodies are not covered by concrete, then they must be buried in a tomb at least ten meters from all other bodies.
The guidelines were issued by the Ministry of Health to Chevra Kadisha, the organisation which ensures Jewish people are correctly prepared for burial according to tradition.
According to a report in Israel Hayom, the guidelines were exposed earlier this year after the family of a HIV positive woman discovered she had been treated differently because of her status. The family of the unnamed 18-year-old woman issued a lawsuit and received 30,000 shekel (around $8,000) in compensation.
Jewish Funeral Planning Customs: Chevra Kadisha :: https://t.co/Om7c9Otkzj

— iMortuary (@iMortuary) December 2, 2016
The Israeli AIDS Task Force said that the medical information is "completely unfounded" and "causing an intensification of the offensive against the already severe stigmatisation and AIDS patients as the disease may pass into the air."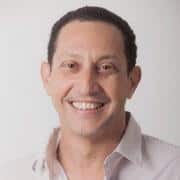 In a letter sent to the ministry this week AIDS Task Force chair Dr. Yuval Livnat (right) wrote:
"It is insulting and incorrect to talk about AIDS as a 'terrible disease'.
"There is no medical justification that ambulance drivers and stretcher bearers should be separated, because there is no risk of contagion.
"Guidelines have caused the resulting hysteria, probably, and unfortunately, indicate the stigma that surrounds the disease without medical justification."
The Ministry of Health has said that the guidelines were a draft version and not meant to be issued to any organization.
(Image via LinkedIn)