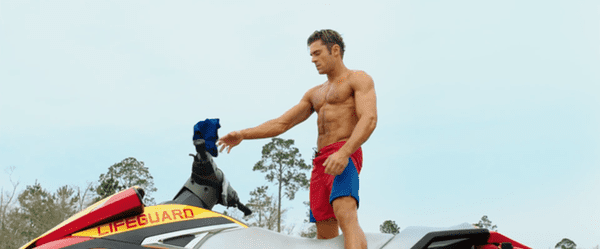 The lead-up to the release of the Baywatch movie could be described as a giant thirst-trap in which Zac Efron's rock-hard body has a starring role. 
After months of teasing, we now get to see that body in motion.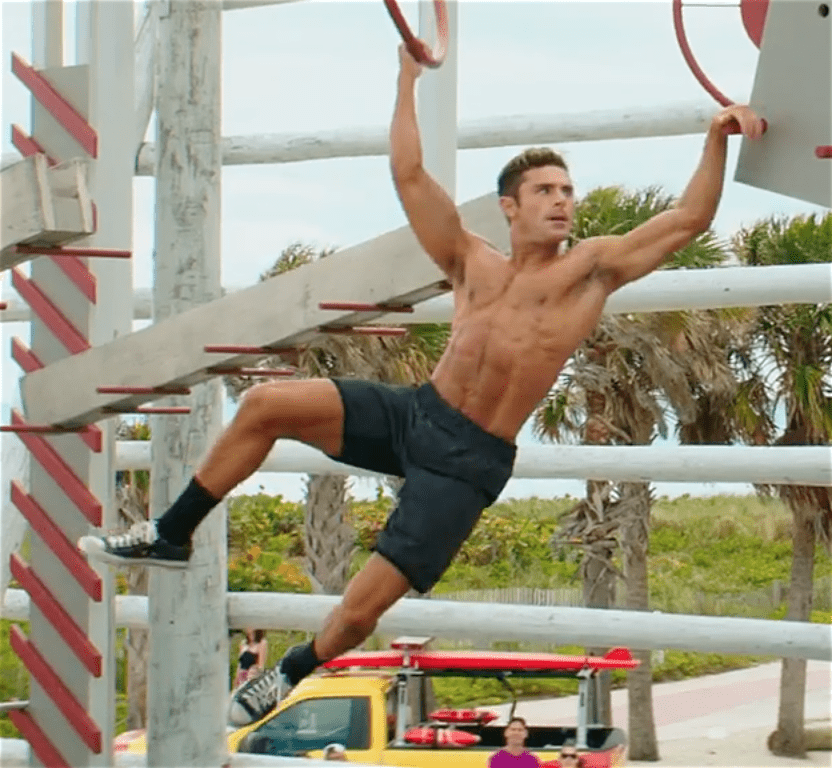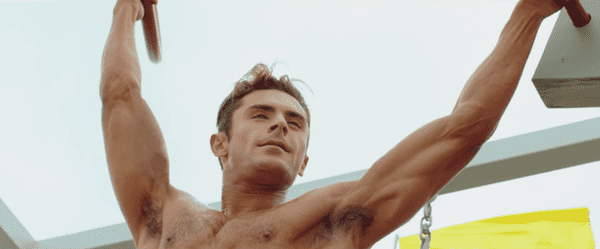 In the first trailer for the movie-remake of the famous(ly cheesy) 90s TV series, we learn that Efron plays a hard-partying former Olympian who's brought in to help revamp the Baywatch brand after a series of budget cuts.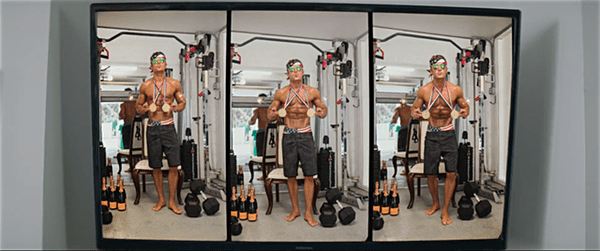 Lochte-esque, no?
Efron joins Dwayne Johnson, who's already a sort of lifeguard-in-chief, but the pair don't hit it off right away. The two start to get closer after a dead body is dumped on their beach and they struggle to discover what sort of sinister force is at play.
Watch the trailer, below.