CANCEL ORDER! Boeing stock drops after Trump orders cancellation of new Air Force One 747. "Boeing fell 0.9 percent to $150.85 at 9:53 a.m. in New York. A representative of the Chicago-based planemaker wasn't immediately available for comment."
https://twitter.com/realdonaldtrump/status/806134244384899072
NEW: @Boeing releases statement in response to Trump Air Force One tweet, puts contract at $170 million https://t.co/ORuM5EtpUx pic.twitter.com/lGVoV5C6Sc

— ABC News Politics (@ABCPolitics) December 6, 2016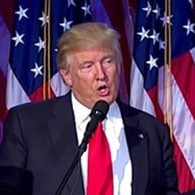 RUST-BELT REVOLT. Is it a myth? "Relative to the 2012 election, Democratic support in the Rust Belt collapsed as a huge number of Democrats stayed home or (to a lesser extent) voted for a third party. Trump did not really flip white working-class voters in the Rust Belt. Mostly, Democrats lost them. Our analysis projects publicly accessible exit-poll data for the past two elections onto turnout figures in the Rust Belt 5, to look at the whole picture, including third-party voters and those staying at home."
MEDIA MATTERS. Media watchdog to pivot from FOX News to fake news: "Angelo Carusone, currently the organization's executive vice president, will take over as president. The group, known for taking on what they argue is misinformation in conservative media, particularly on Fox News, will enter a "new era," focusing on the likes of Breitbart, the "alt-right", conspiracy theories and fake news."
JOE BIDEN. I'm gonna run in 2020. For President. Later: "I'm not committing not to run," he said. "I'm not committing to anything. I learned a long time ago fate has a strange way of intervening."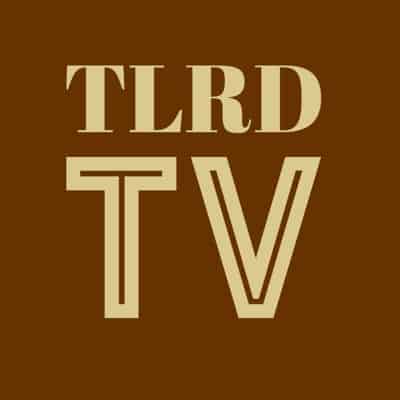 AMSTERDAM. Gay man's cheekbone broken, boyfriend beaten in brutal assault: "According to the police, the attack was not an anti-gay hate crime, Het Parool reports. The couple was walking along the Spiegelgracht around 4:00 a.m. on Saturday morning when a group of young people shouted "homo" at them. The couple responded to the insult by approaching the group, according to the newspaper. A fight erupted. One of the young men was punched several times. When his boyfriend tried to intervene, he was pushed to the ground. He fell with his head hitting the street and breaking his cheekbone."
EA SPORTS. FIFA 17 video game accused of violating Russian 'gay propaganda' laws: "Russian MPs have asked the state communications oversight agency to take action against the Fifa 17 video game for violating the country's law against gay propaganda. Communist MPs sent a letter to the communications oversight and state consumer protection agencies complaining that the popular EA Sports football game, which is rated all ages, "invites users to support the English football premier league's Rainbow Laces action, a massive campaign in support of LGBT", Izvestia newspaper reported.
Show your support, get your FREE Rainbow kit in FUT now! More on the #RainbowLaces campaign: https://t.co/2NohXaloXe pic.twitter.com/xSbY9G8wAp

— EA SPORTS FIFA (@EASPORTSFIFA) November 26, 2016
CAMBRIDGE FIRE. The moment a woman was reunited with the cats she thought she had lost.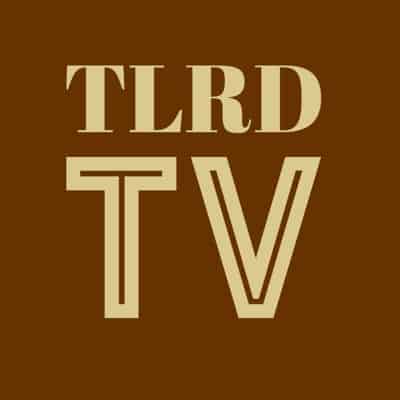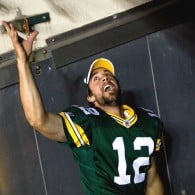 WISCONSIN. Green Bay Packers join LGBT Chamber of Commerce. "We couldn't be more excited to welcome the Green Bay Packers as our newest gold founding member," said Jason Rae, executive director of the Wisconsin LGBT Chamber of Commerce. "The Green Bay Packers represent the best of Wisconsin. They are a true hometown team, focused on engaging all members of the community. We cannot wait to work with the team to grow a pro-fairness business community in Wisconsin."
AMAZON GO. The future of grocery shopping is here.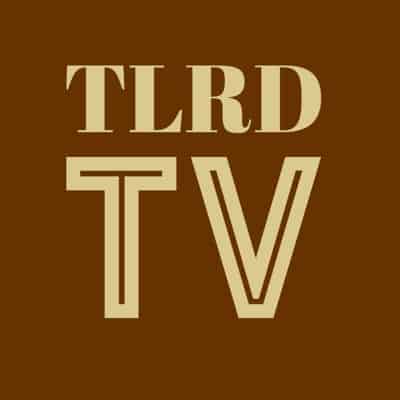 TOO HOT FOR TUESDAY. Chidchai Hiranto
https://www.instagram.com/p/BMZyY1dgepM/?taken-by=liu_chidchai
https://www.instagram.com/p/BMMGFBJA5-w/?taken-by=liu_chidchai
https://www.instagram.com/p/BK7BpFOAg8k/?taken-by=liu_chidchai
https://www.instagram.com/p/9BcJdluUhr/?taken-by=liu_chidchai