STANDING ROCK. Victory for protesters in dispute over planned oil pipeline: "The Department of the Army will not approve an easement that would allow the proposed Dakota Access Pipeline to cross under Lake Oahe in North Dakota," Jo-Ellen Darcy, the Army's Assistant Secretary for Civil Works, said in a statement on Sunday.
Celebration Tonight At Standing Rock Oceti Camp! 🎆🎇❇✨🌠
Tomorrow, Back To Work.#StandingRockSioux #WaterIsLife #ProtectorsNotProtesters pic.twitter.com/w5FIDbYULt

— #DisclosureIsNigh 👽✨🛸⚡🛰 (@relombardo3) December 5, 2016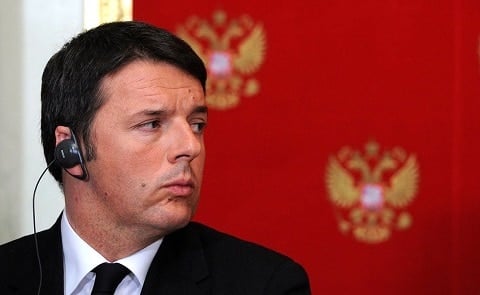 ITALY. Matteo Renzi resigns after referendum loss: "The 'no' won in an incredibly clear way," Mr. Renzi said from the Chigi Palace. Holding back tears as he spoke in front of Italian and European Union flags, the usually brash and confident 41-year-old said, "I assume all the responsibility of the defeat," adding that "my experience of government ends here." He said he would go later on Monday to the country's president, Sergio Mattarella, and "tender my resignation."
OAKLAND. Death toll in deadly Ghost Ship warehouse fire has risen to 36: "The recovery of the "Ghost Ship" warehouse in East Oakland, where seven of at least 36 bodies were identified Sunday night after a deadly fire, has stopped temporarily because the charred building was deemed too unsafe to continue any further, officials said. A news conference was expected at 6 a.m. PT to detail what would happen next. As of Sunday evening, crews had made it through 35 to 40 percent of the building on East 31st Street, where a fire ripped through the illegally permitted warehouse about 11:30 p.m. Friday.
Criminal investigation launched as #GhostShip death toll rises to 36: https://t.co/tEYc3tc5VT pic.twitter.com/hKE4dxuCOK

— Wiki Insider Music (@W_I_music) December 5, 2016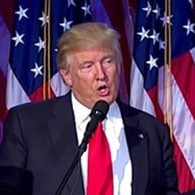 OFFSHORING. Trump warns of huge tax on overseas operations: "In a series of tweets that kicked off at 6:41 a.m., Trump said he will impose 'a tax on our soon to be strong border of 35% for these companies.' He followed that advising companies to be 'forewarned' before moving operations offshore, saying such a move would amount to an 'expensive mistake!'"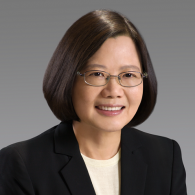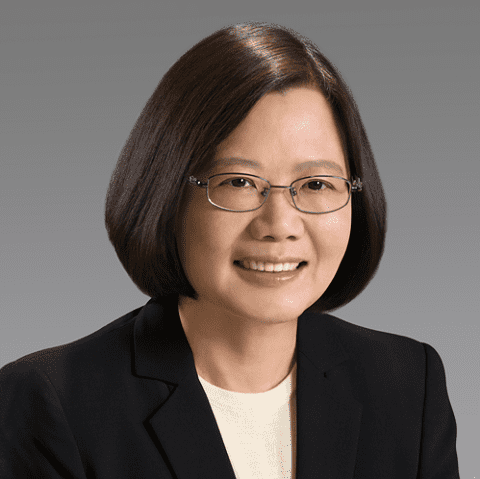 TAIWAN. Trump's phone call with Taiwanese President Tsai Ing-wen was deliberate and provocative: "Donald Trump's protocol-breaking telephone call with Taiwan's leader was an intentionally provocative move that establishes the incoming president as a break with the past, according to interviews with people involved in the planning. The historic communication — the first between leaders of the United States and Taiwan since 1979 — was the product of months of quiet preparations and deliberations among Trump's advisers about a new strategy for engagement with Taiwan that began even before he became the Republican presidential nominee, according to people involved in or briefed on the talks."
SELF-INVESTIGATION. NC man fires shots in DC pizza restaurant over 'fake news' story about Hillary Clinton: "A North Carolina man was arrested Sunday after he walked into a popular pizza restaurant in Northwest Washington carrying an assault rifle and fired one or more shots, D.C. police said. The man told police he had come to the restaurant to "self-investigate" a false election-related conspiracy theory involving Hillary Clinton that spread online during her presidential campaign."
LOYAL WHITE KNIGHTS. Ku Klux Klan has "Trump victory parade" in North Carolina. "Windows rolled down, men and women shouted "White power!" and "Hail victory!" as the afternoon parade of roughly 30 cars drove by without an audience gathered."
IT'S HAPPENING. KKK just came through Roxboro. Battle flags & shouting "WHITE POWER!" pic.twitter.com/rcjHbmUUiR

— Natalie Allison (@natalie_allison) December 3, 2016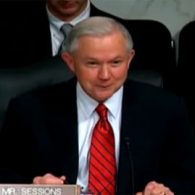 JEFF SESSIONS. He's coming for your legal marijuana. "By nominating Senator Jefferson Beauregard Sessions III for attorney general, President-elect Donald J. Trump is about to put into the nation's top law enforcement job a man with a long and antagonistic attitude toward marijuana."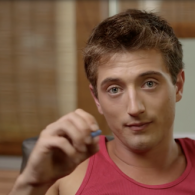 PREP. NHS England announces it will provide PrEP: "Campaigners are celebrating an historic victory in the fight against HIV/Aids after NHS England announced that having lost a lengthy and controversial legal battle it will finally provide the drug that prevents HIV to patients most at risk of infection. From spring 2017, more than ten thousand people in England will be given access to the medication over the course of three years in a large-scale trial, after which it will be rolled out more widely. HIV experts are already hailing this new prevention programme, which will be run by Public Health England, as a "game-changer" in England's battle against the disease."
X FACTOR. Two British finalists having secret gay affair: "Their families and friends know they are an item, but they've kept it a secret from viewers. Their fans have no idea they are a couple. Both get a lot of tweets from fans, but they just aren't interested."
MADONNA. Still in love with Sean Penn.
TRAILER OF THE DAY. Guardians of the Galaxy 2.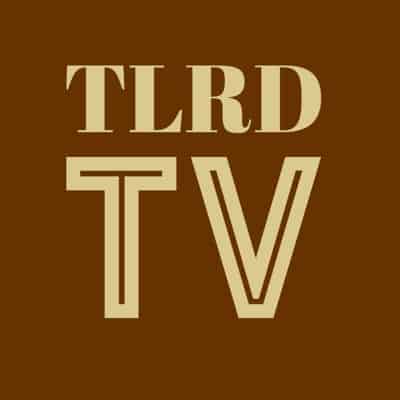 CLIP OF THE DAY. Rogue One clip brings sassy robots and Jimmy Smits to the Star Wars film.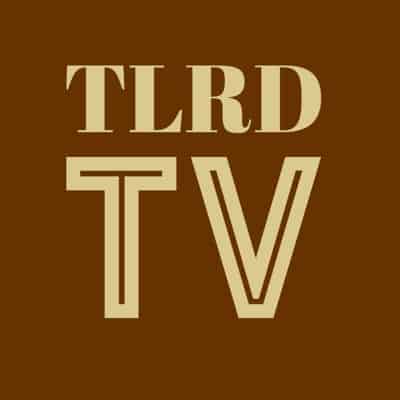 MONDAY MUSCLE. Michael B. Jordan.
https://www.instagram.com/p/BNhfTNcgc_i/?taken-by=michaelbjordan
https://www.instagram.com/p/BK82AJ4A_MS/?taken-by=michaelbjordan
https://www.instagram.com/p/BKbop-HgQlc/?taken-by=michaelbjordan