A landmark first prosecution under a federal hate crimes law for the murder of a transgender victim has been successful. Joshua Vallum, 27, of Mississippi pleaded guilty Wednesday for the hate crime of the murder of his ex-girlfriend Mercedes Williamson, a transgender teenager.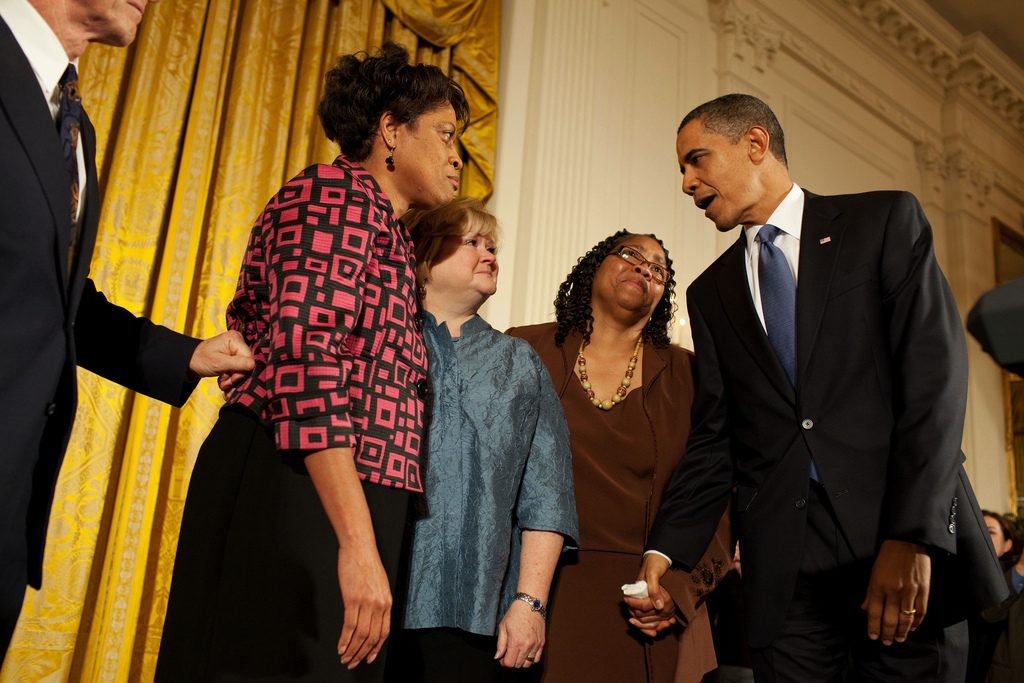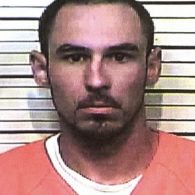 According to the Justice Department's Civil Rights Division, Vallum was aware of Williamson's transgender identity prior to the crime, making him subject to prosecution under the 2009 Matthew Shepard and James Byrd, Jr. Hate Crimes Prevention Act. For this reason, although Vallum had previously pleaded guilty to the charge of first-degree murder, additional federal charges were brought.
Vallum had initially claimed he only learned about Williamson's transgender identity upon commission of the crime, but details emerged that showed more than year since he had dated her, he sought her out upon discovery of the affair by a fellow gang member. He admitted that he would not have killed her if she were not transgender.
The 2009 Act is named for two prominent victims of notorious hate crimes. Matthew Shepard, a 21-year-old gay man of Wyoming, was murdered in 1998 while James Byrd Jr., a 49-year-old African-African man, was also targeted in that year. The repercussions of these crimes led to the passage of the bill in their name. Shepard's parents have gone on to become advocates against anti-LGBT violence and discrimination.
"It sends a message, especially to the LGBT community, that the federal government will use this law when they are victims of crime . . . For too long LGBT people have been ignored and violence against them has been ignored and they've felt that crimes against them will never be taken seriously."
The prosecution is especially significant when one considers that ensuring coverage and prosecution of crimes committed against transgender persons remains an ongoing challenge, in a year where at least 26 transgender murder victims have been reported.
Political challenges likely remain ahead as well, given that figures such as Virginia Foxx, who fought the passage of the 2009 Hate Crimes Prevention Act as well as proclaimed the circumstances of Shepherd's death a "hoax," are slated to fill posts in the incoming Trump administration.